Posts tagged with 'stage design'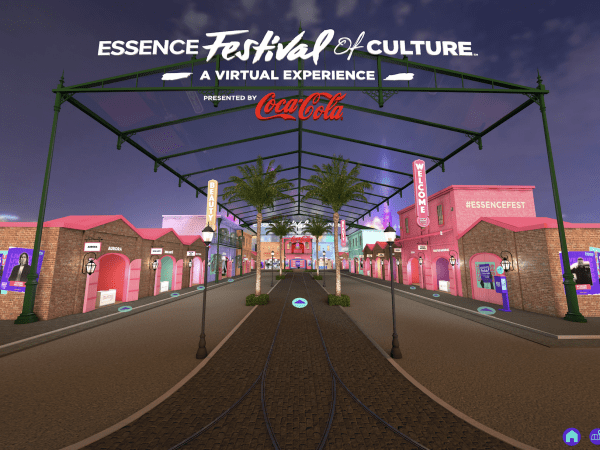 Surprise content, concierge service and a sense of place and mission—these were among the elements that led to the success of the Essence Festival of Culture, which took place as a hybrid event over two weekends, June 25 to 27 and July 2 to 4. The hybrid gathering combined elements of Essence magazine's wildly popular...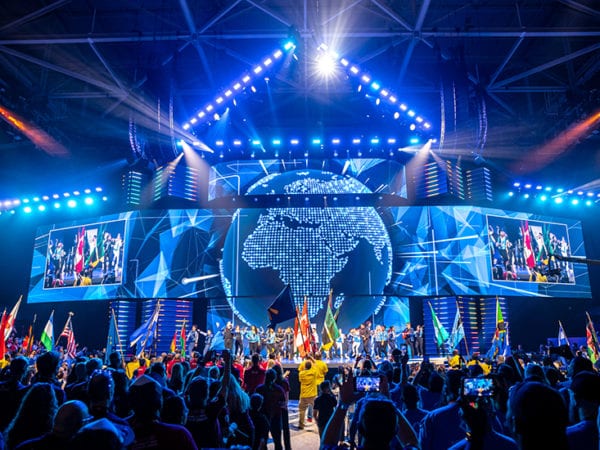 The general stage experience is a moment in a show that sets the tone for the event, that spotlights leadership rock stars and conveys messaging that leaves attendees with a clear roadmap for the event and the brand. Through the rise of LED and livestreaming, how these stages are designed and operate is evolving rapidly....