Posts tagged with 'sports marketing'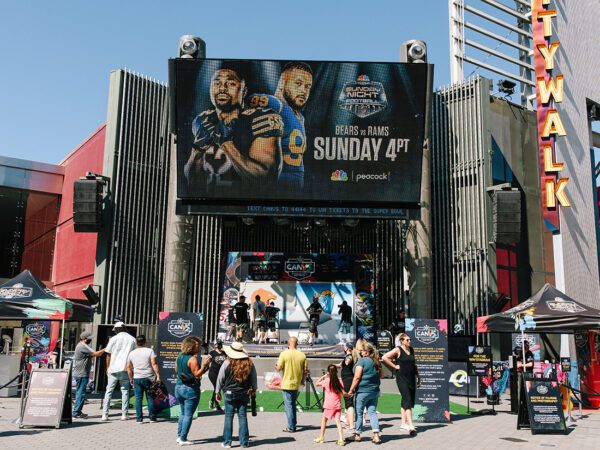 A disrupted 2020 NFL season left many fans feeling deflated, so to reignite their energy and drive viewership for "Sunday Night Football," NBC is activating live painting events powered by local artists in six markets. Dubbed canVS, the season-long campaign will culminate in a 100-yard-long mural inspired by fan contributions that will be revealed at...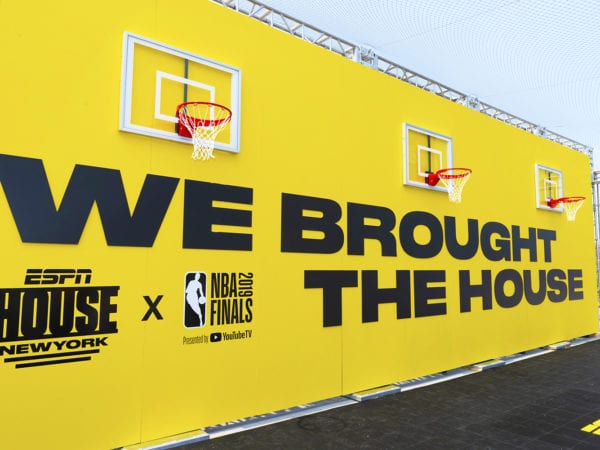 Consumers today can turn to any number of streaming platforms and networks to enjoy sports-related content. So, to engage fans where they are—and not just in their living rooms—ESPN launched an event series surrounding tentpole moments in sports, each featuring experiences tailored to those particular groups of sports fans. Dubbed "ESPN House," the series' first...