Posts tagged with 'spatial analytics'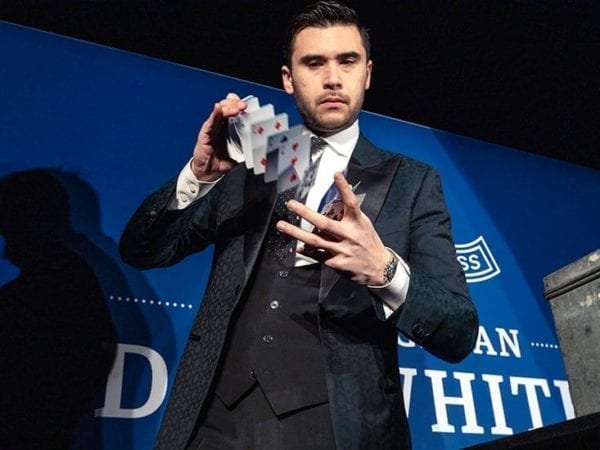 Activating as a non-endemic brand at a trade show like CES brings with it the added challenge of demonstrating your relevance while rising above the crowded landscape. For the last three years, American Express has broken through by avoiding technology at the annual show for consumer electronics—instead, swooping in to be of service to attendees....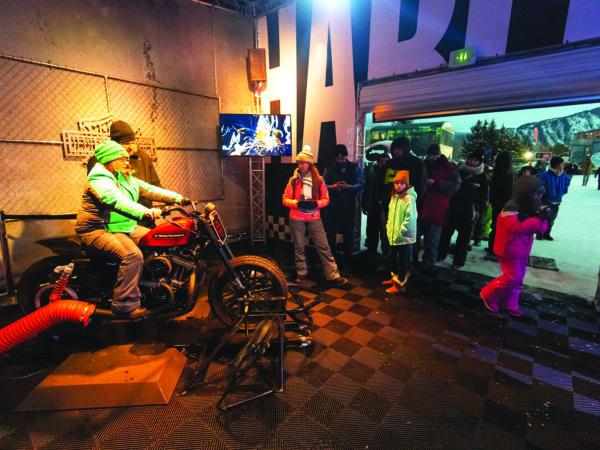 Since the dawn of event marketing, one of the industry's greatest challenges has been proving the ROI of live experiences. It's something brands and agencies still struggle with today, but as the technology behind data collection tools advances, measurement strategies are progressing right along with it. Although it has collected basic attendee information for years,...