Posts tagged with 'Samsung Unpacked'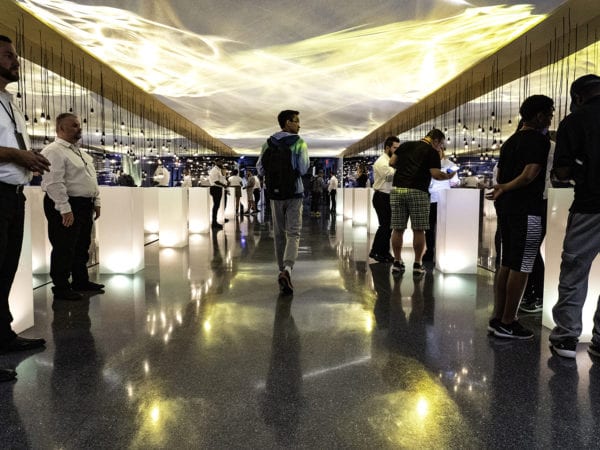 Samsung Unpacked, the brand's biannual product launch event, unveiled the company's Galaxy Note10 and Note10+ line of premium smartphones, an updated S Pen, the Galaxy Watch Active2 and Galaxy Book S devices to an audience of more than 2,800 media, influencers and techies—along with 2.29 million livestreamers—at Brooklyn's Barclays Center in New York City Aug....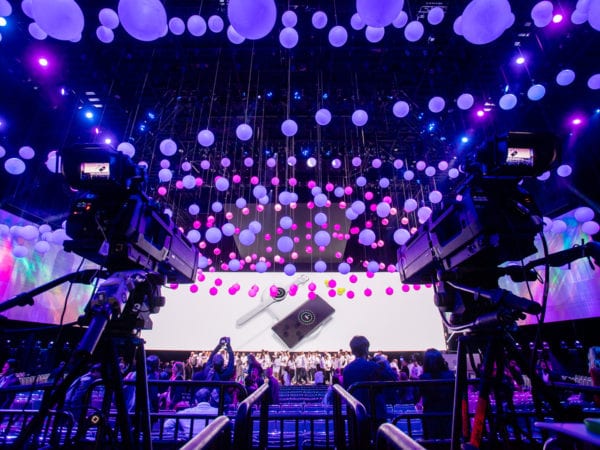 There is a lot at stake with product launch events and, perhaps, a little more so for the biannual Samsung Unpacked. A few fun facts: This year, there were more than 1.5-times the audience that the Oscars pull in viewing the Samsung Unpacked live-stream as it unfolded. That's 44 million people tuning in virtually throughout...