Posts tagged with 'Sampling Event'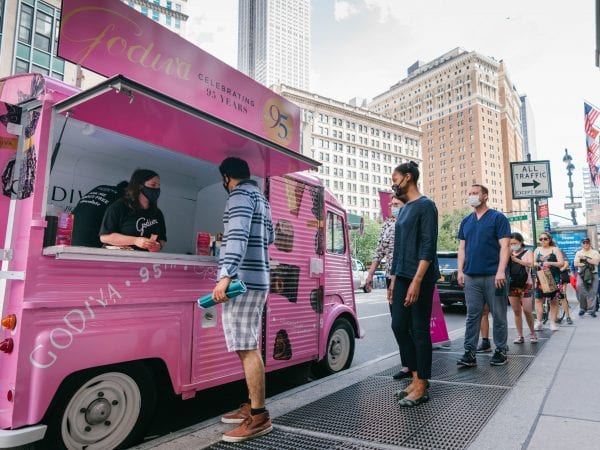 Right now, Godiva figures we could all use some good cheer—and chocolate. Recalling a post-World War II stunt in which Godiva founder Pierre Draps repainted delivery trucks a bright pink to spread good cheer throughout Brussels, the premium chocolate brand sent a pink-hued vintage truck to hot spots around New York City for a sampling...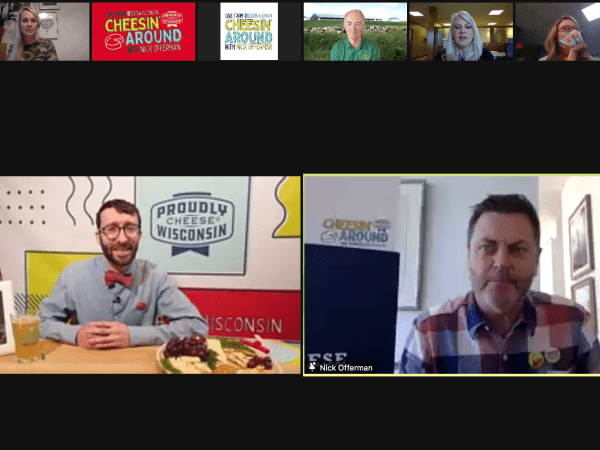 When Wisconsin Cheese activates at SXSW, the brand goes big. Real big. In 2018, it built the world's largest cheese board, spanning 70 feet and featuring more than 2,000 pounds and 100 different types of cheese, all made with Wisconsin milk.