Posts tagged with 'road to coachella'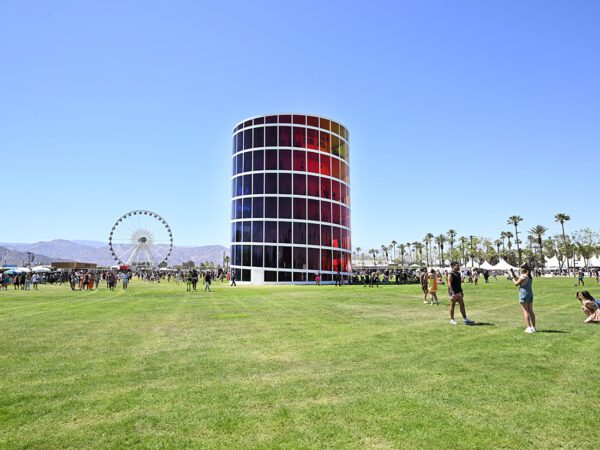 A two-year hiatus on one of the world's most celebrated festivals finally came to a close last month as the Coachella Valley Music and Arts Festival made its grand return to Indio, CA, April 15-17 and 22-24. Months of pent-up energy was unleashed at the event, which notably dropped its mask and vaccine mandates, where...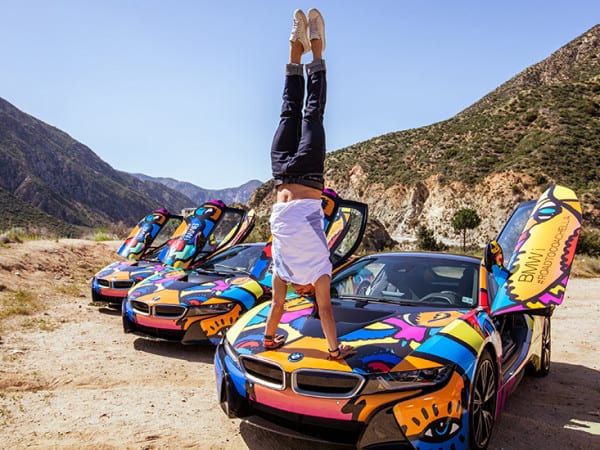 Riding on the heels of its successful Road to Coachella campaign in 2017, BMW i put its show on the road once again this year to drive awareness of its i Series electric and hybrid vehicles, reach new audiences and engage the creative, passionate (and eco-friendly) demographic Coachella tends to attract. The brand's presence reached...