Posts tagged with 'ride and drive'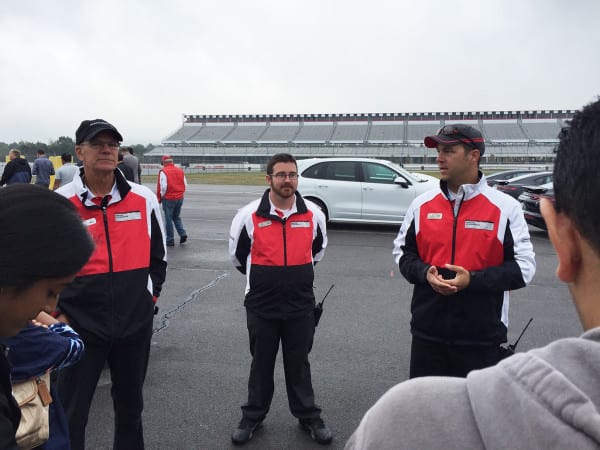 It may have been a dreary day at Pocono Raceway in Long Pond, PA, but that didn't dampen the spirits of the sports car fans and aficionados who came to participate in the Porsche Destination Drives Experience. Event Marketer headed out to the track for the day's morning session (there was an afternoon session each...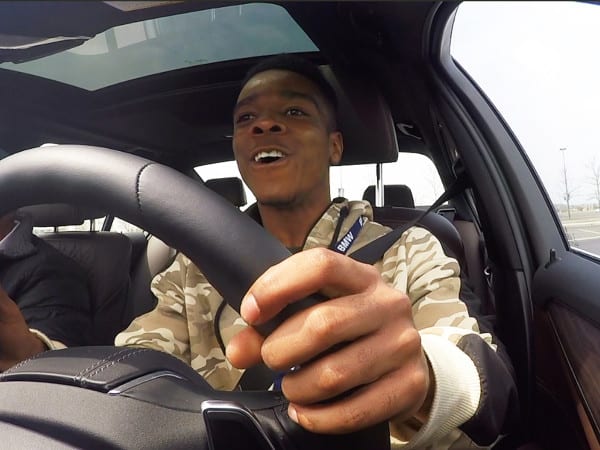 One way to get people revved up about a car is to get them behind the wheel. That's one of the core tenets of BMW's Ultimate Driving Experience, which, after a hiatus last year, hit the road April 13-23.