Posts tagged with 'retail activation'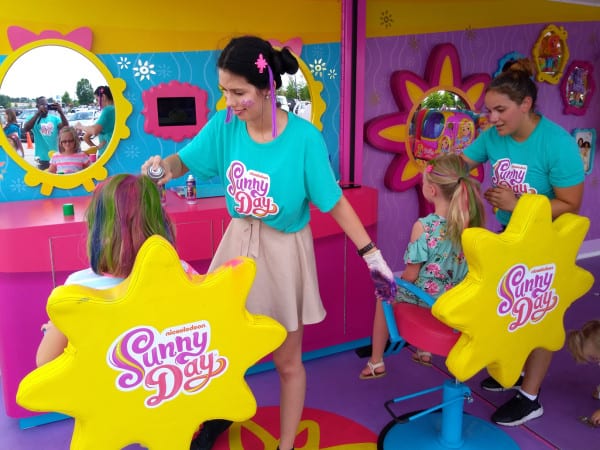 To support the launch of a product line surrounding its "Sunny Day" TV series, Nickelodeon took a bright, interactive activation on tour that hit 50 Walmart stores May through August, where the products were being sold exclusively. The effort, a sales-driver and awareness play, kicked off at the Bentonville Film Festival May 1 in Bentonville,...
November and December are the most important sales months of the calendar year, and L.L. Bean knows it. The Freeport, ME-based retailer during the fourth quarter becomes a veritable hub of activity, with more than 500,000 consumers passing through its doors during the final six weeks of each year. This season, from Nov. 18 to...