Posts tagged with 'research'
Gamers and esports fans may seem like their own breed, but according to new data in Simmons Research's 2018 Sports Fan and Engagement Study, there are many parallels between traditional sports fans and esports fans. Which means plenty of opportunity for non-endemic brands to comfortably cross into the space. In fact, gamers welcome it. According...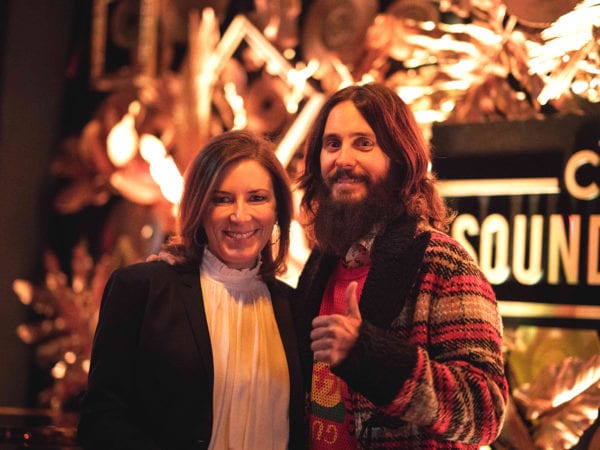 Citi is no stranger to the world of event marketing. The financial services brand produces thousands of events around the globe each year, activating everything from entertainment sponsorships to cause marketing experiences to a proprietary event series. But even the pros need to take an industry pulse-check from time to time, and Citi did its...