Posts tagged with 'projection mapping'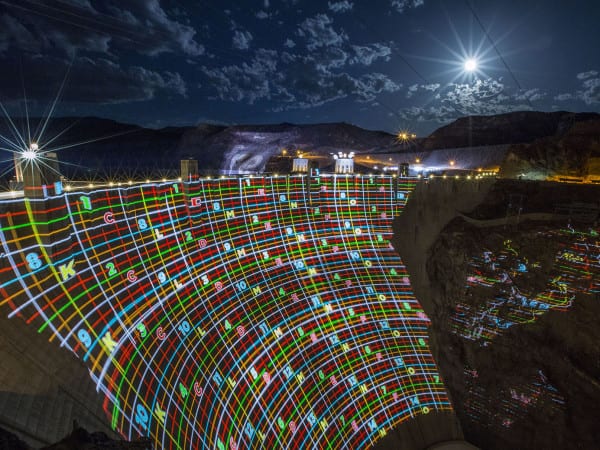 Truck manufacturer Freightliner proved that the world really is a stage by turning the iconic Hoover Dam into a colossal projection screen to debut its Inspiration Truck to approximately 200 media members and other influencers.
November and December are the most important sales months of the calendar year, and L.L. Bean knows it. The Freeport, ME-based retailer during the fourth quarter becomes a veritable hub of activity, with more than 500,000 consumers passing through its doors during the final six weeks of each year. This season, from Nov. 18 to...