Posts tagged with 'personal data'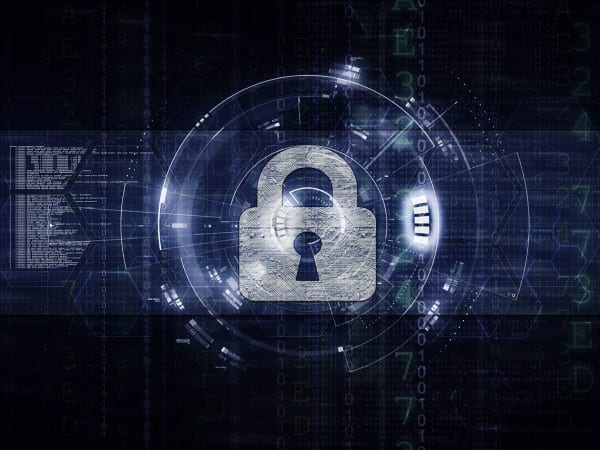 The majority of event marketers will tell you that keeping attendees physically safe is at the top of their priority list, but when it comes to protecting attendees' personal data, the industry has some work to do. There's an inherent risk in collecting personal information from consumers, and while data security is on most event...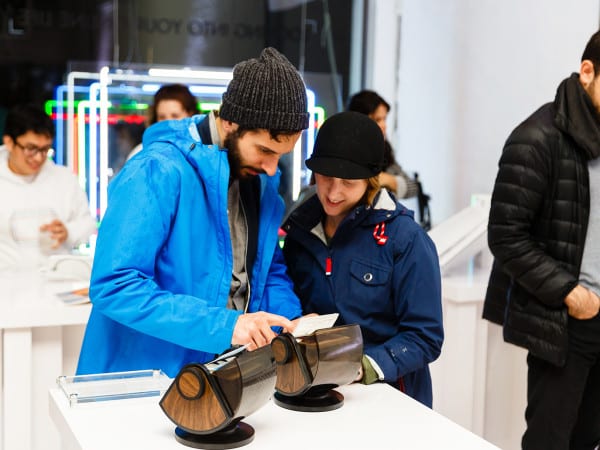 What better day than Cyber Monday to launch an exhibition on personal data and to get people thinking about their digital privacy? That was the thinking behind The Glass Room, a four-week pop-up filled with artwork and interactive experiences presented by Mozilla, the makers of the Firefox web browser, and curated by Berlin-based non-profit Tactical...