Posts tagged with 'Palm Springs'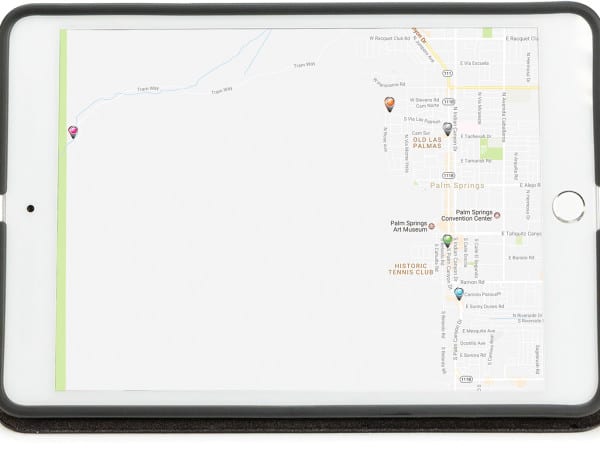 Ahhhh, sunny Palm Springs. It's a retro "Mad Men"-era oasis, LGBTQ friendly, with endless spas and resorts and plenty of personality for the spunky event industry.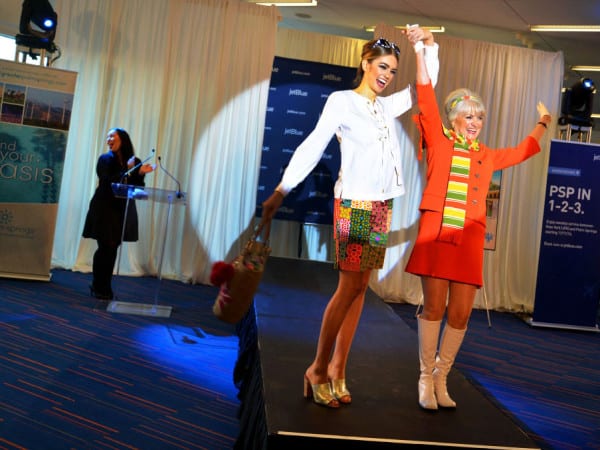 A 1960s-inspired travel agency pop-up and gate-side fashion show helped JetBlue celebrate its inaugural flight from New York City to Palm Springs for the season. The events, which took place Nov. 11-12, were inspired by the brand's custom RetroJet put in service for the seasonal flights to the warm California oasis. It also paid homage...