Posts tagged with 'outdoor activation'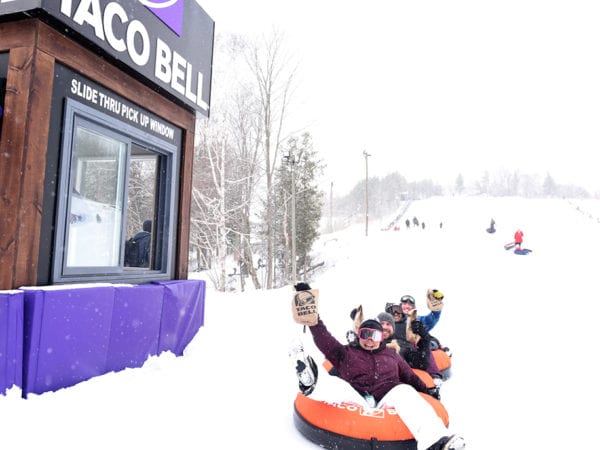 Taco Bell is known for creating clever activations for its enthusiastic millennial and Gen Z fan base. It has held an exclusive dinner in its top-secret test kitchen, hosted Airbnb sleepovers in its restaurants and, recently, it erected a billboard that literally dispensed piping hot nacho cheese. Taco Bell's latest stunt lives up to its...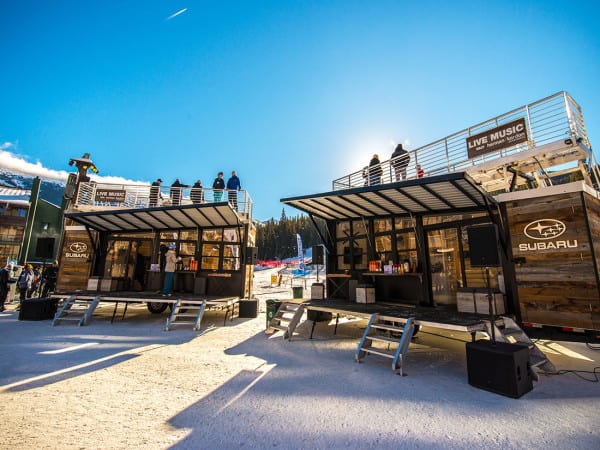 Subaru's WinterFest, a weekend-based lifestyle tour that activates at mountain resorts throughout the ski and snowboard season, kicked off this year with more partners and an enhanced activation footprint. Subaru, which has entwined its brand with outdoor culture for decades, will make 15 stops on the 11-state tour. The first stop took place at Copper...