Posts tagged with 'Oscar Mayer'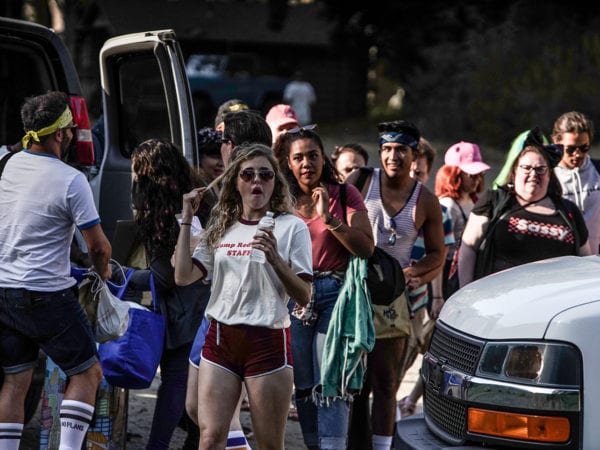 Smart event marketers know that brand ambassadors can make or break an event experience.  Whether they are tasked with leading a sampling activation, describing the nuances of a product or service, or there to entertain with an engaging interaction, the brand ambassador role is an evolving and important one. We pulled up five recent events...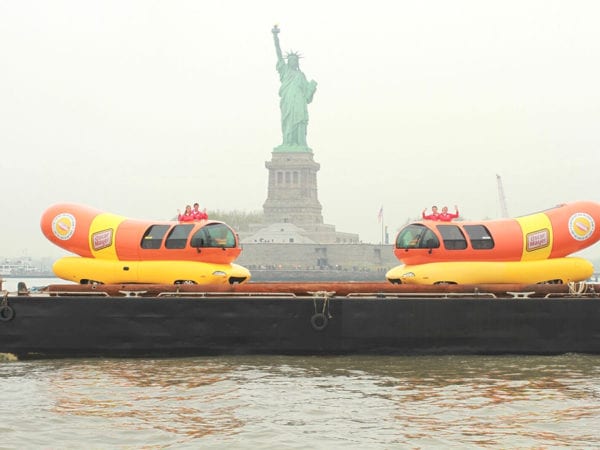 In the world of experiential, the Oscar Mayer Wienermobile is the OG. On the road since 1936, having undergone nearly a dozen upgrades over the years, it remains an iconic, versatile and viral marketing vehicle for the hot dog, bacon and deli-meats brand. Six Wienermobiles are on the road across the country at any given...