Posts tagged with 'Omen'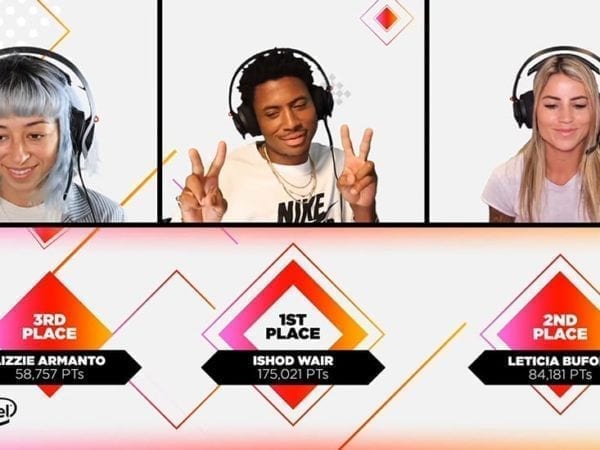 Combining esports, music, fashion and skating, HP's Omen partnered with contemporary fashion and streetwear platform Hypebeast to host the first Omen Underground on June 24, a virtual livestream event that explored how gaming has "transcended its historic boundaries into the wider world of contemporary culture." The event featured a live dj set, a Hypetalks panel...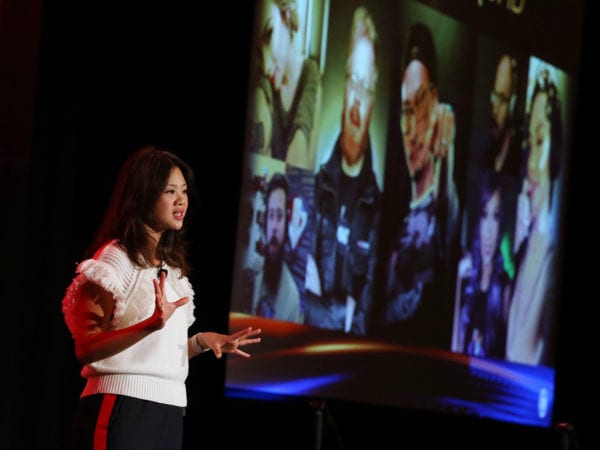 Esports is on pace to outpace the NFL, according to a 2018 study by PricewaterhouseCoopers. Goldman Sachs predicts it will at least reach a comparable size to the NFL by 2022. But despite its growing scope, popularity and its legions of passionate fans, for many brands, esports is still a mystery. This October, Event Marketer...