Posts tagged with 'Oath'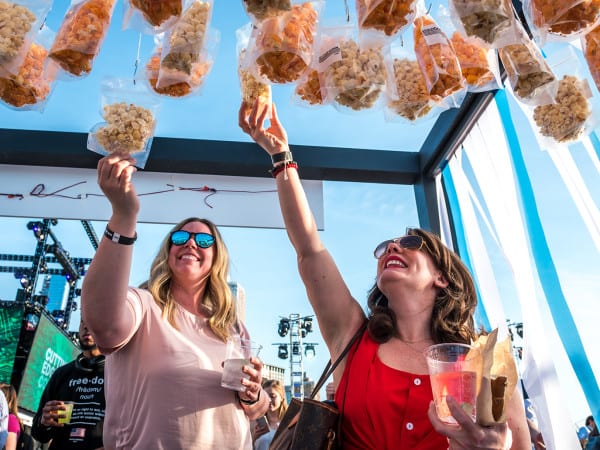 Let's face it: upfront and newfront events can be pretty stodgy affairs. Advertisers, media buyers and business partners typically congregate in a theater for an hour or two to digest formal presentations and executive speeches, with perhaps a performance or two and a reception post-event. But for Oath, a company that nine months ago formed...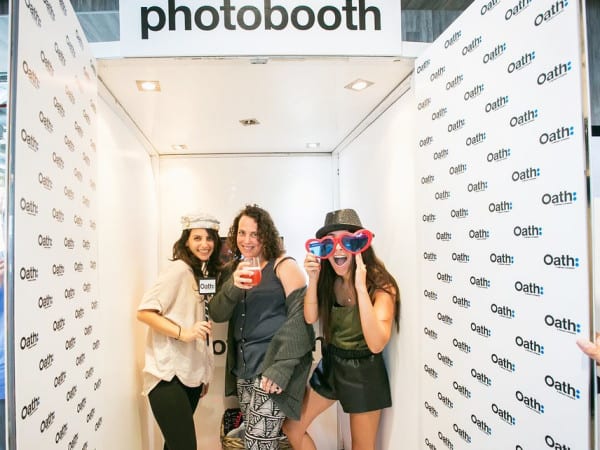 Now under Verizon, Oath engages customers and employees in a rebranding with industry activations and internal events  AOL is one of the internet's oldest brands and Yahoo is one of the most recognizable brands of the digital era. Both now live under parent company Verizon, and both have multiple brands and extensions underneath them....