Posts tagged with 'nightlife'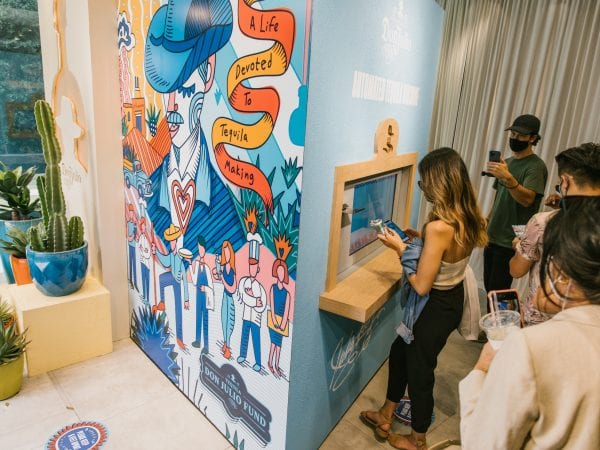 For consumers who have spent the past year drinking at virtual happy hours—and the hospitality workers whose businesses has suffered—Tequila Don Julio wanted to make this year's Cinco de Mayo memorable. And thanks to its own digital currency and an ATM—that's Automated Tequila Machine—the brand prevailed. Don Julio took a thoroughly modern approach to the...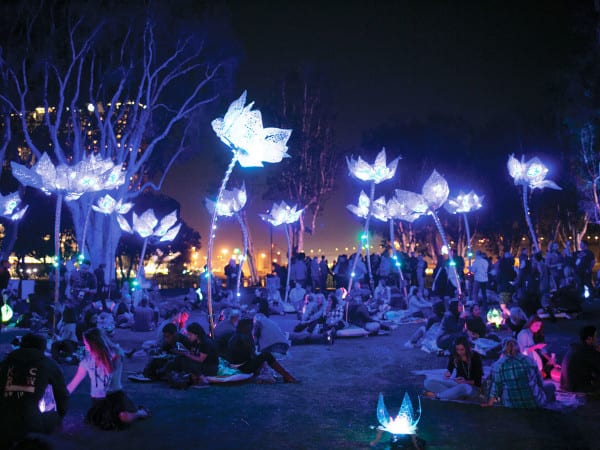 It was a balmy night on San Diego Bay. Lights twinkled in the distance and a gentle breeze wafted through the air. It was 7:30 p.m., already dark, and well past my usual East Coast bedtime.