Posts tagged with 'NFL Draft'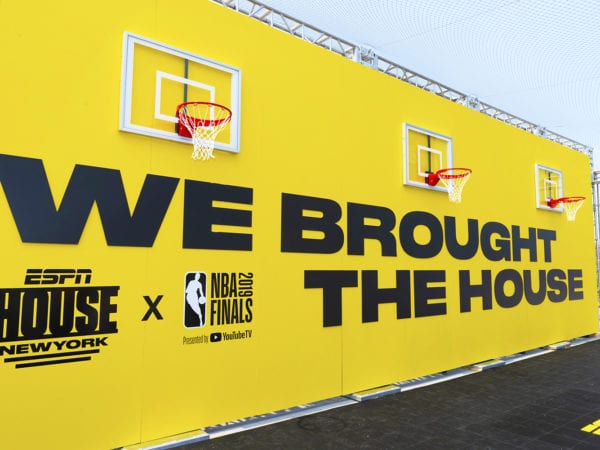 Consumers today can turn to any number of streaming platforms and networks to enjoy sports-related content. So, to engage fans where they are—and not just in their living rooms—ESPN launched an event series surrounding tentpole moments in sports, each featuring experiences tailored to those particular groups of sports fans. Dubbed "ESPN House," the series' first...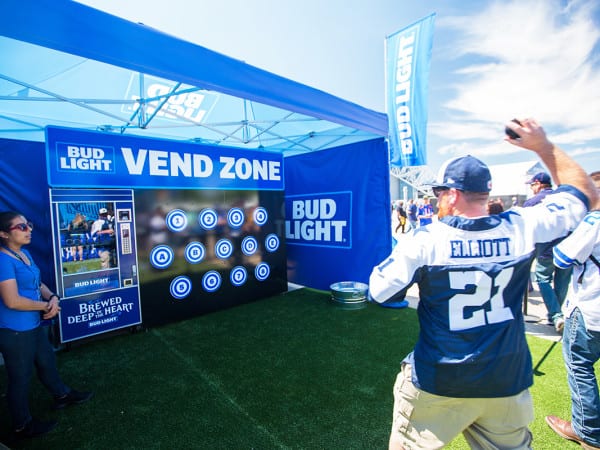 As the official beer of the NFL through 2022, Bud Light needed a sizable presence at the NFL Draft April 26-28 at AT&T Stadium in Arlington, Texas. Because when you're in Texas, you go big or go home. From a strategy perspective, the trifecta of beer, football and friendship aligned with Bud Light perfectly. "As...