Posts tagged with 'New York Fashion Week'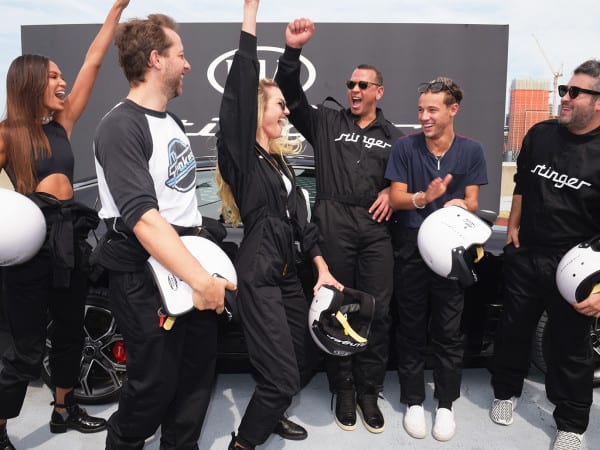 Fashion Week is home to many runways, but few have challenged a supermodel to go from zero to 60 in under five seconds. In an effort to send the message that Kia is a brand that stands for style, design and performance, the brand activated a pop-up press event during New York Fashion Week that...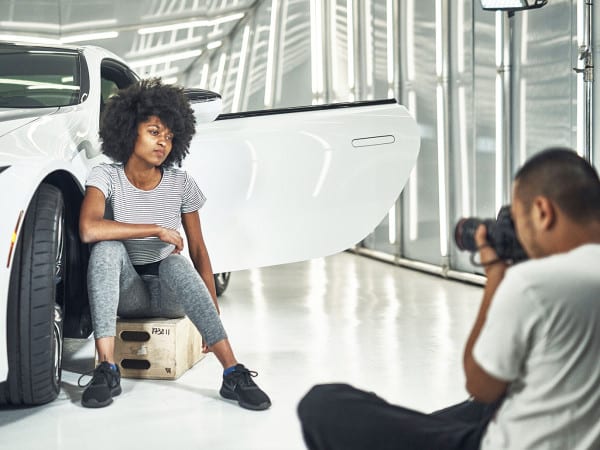 Ever wonder what it's like to be a model in a magazine fashion shoot? Lexus and Interview magazine on Sept. 8 and 9 shined a light on the glamour and excitement of that experience during New York Fashion Week through the Lexus: Set in Motion photo opportunity. Lexus, the official automotive partner of NYFW, also...