Posts tagged with 'neuromarketing'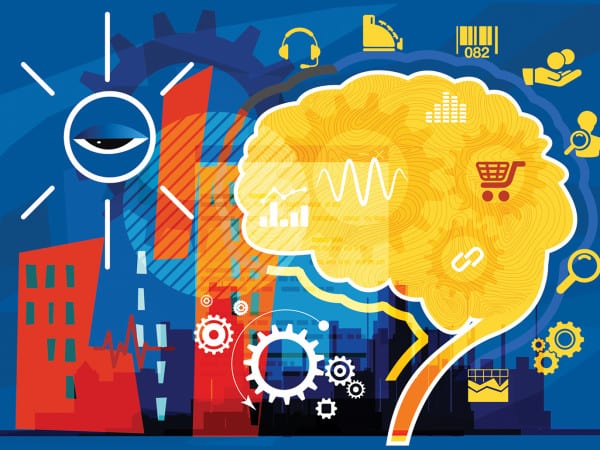 How primal instincts affect consumers' purchasing behaviors In Decoding the Irrational Consumer, author Darren Bridger uses neuromarketing data to reveal how consumers' primal instincts affect their decision-making process and how to use those insights to influence their brand loyalty and purchasing behaviors. In the following excerpt on heuristics—a concept derived from behavioral economics defined...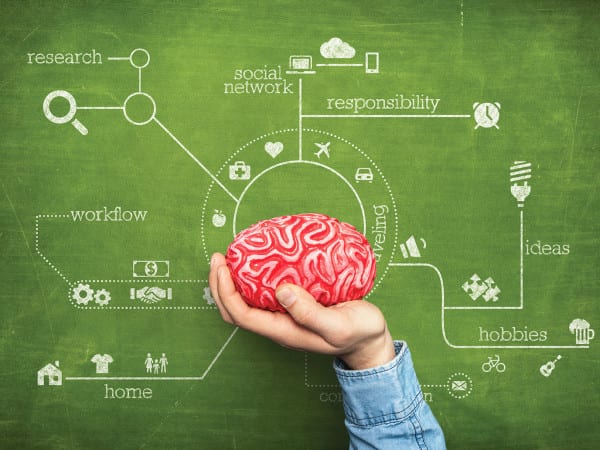 Leveraging demographic and psychographic insights to influence customers' purchasing habits is nothing new to the event marketing game. But the rise of neuromarketing, a field of research that studies consumers' cognitive and sensory responses to marketing stimuli, is challenging the status quo.