Posts tagged with 'National Geographic'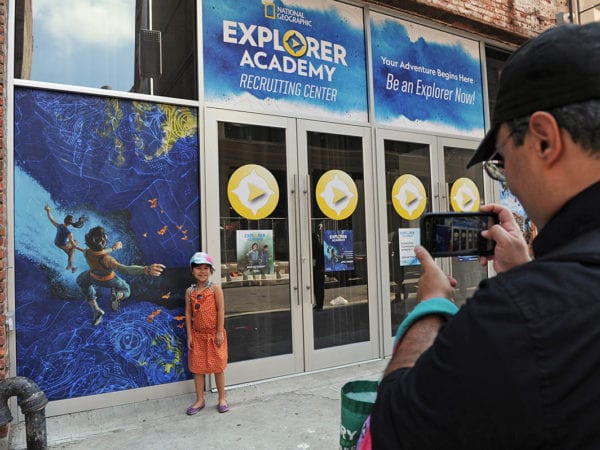 To celebrate the launch of its new "Explorer Academy" fiction series for kids, National Geographic created a recruitment center pop-up that offered interactive tests and activities, from a mini archeological dig to encountering live snakes to conducting experiments in a lab. The one-day event, which took place on Sept. 5 in Manhattan's Chelsea neighborhood, celebrated...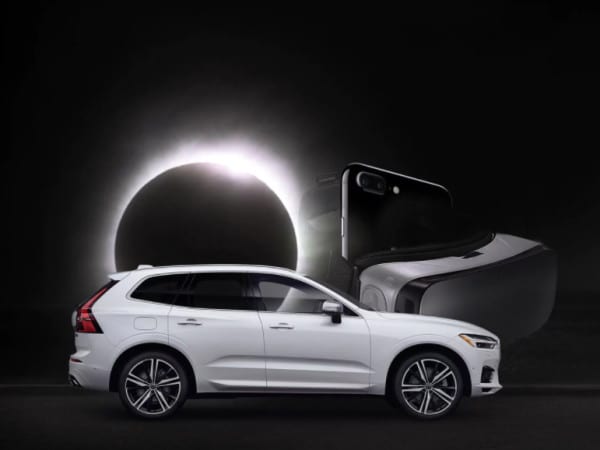 Many people won't know exactly what to expect on Monday, Aug. 21, when the total solar eclipse makes its way across the U.S. We've been told that birds will stop chirping, the temperature will go down, the land will darken. Shards of sunlight, the ones we're not supposed to look at with our naked eye,...