Posts tagged with 'music pop-up'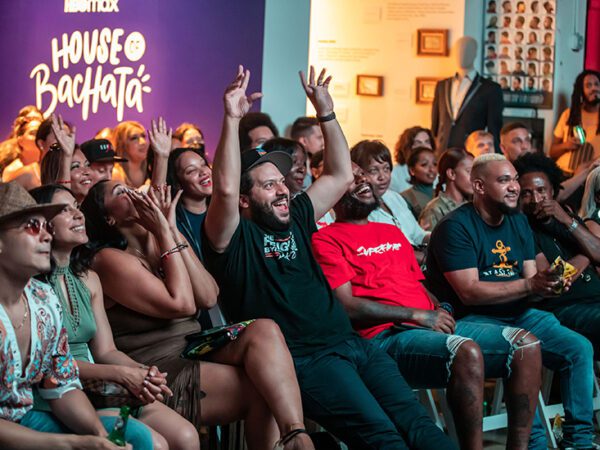 If you don't know much about the history and culture surrounding bachata music, you're not alone. The genre, which originated in the Dominican Republic, has a largely untold story in the U.S. But HBO Max Pa'lante sought to remedy that with its week-long House of Bachata pop-up in Washington Heights, NY, the heart of the...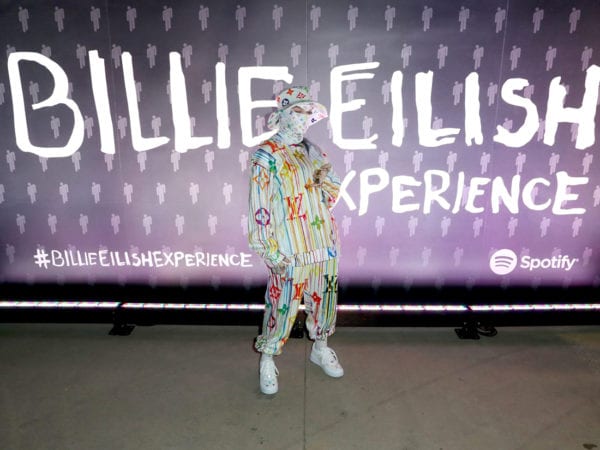 The allure of the pop-up has permeated a new industry: the music biz. Artists from Slipknot to Madonna to Britney Spears are leveraging pop-ups to hype new tours, engage fans and push merchandise in an era when album sales are no longer a musician's bread and butter. Some feature brand partners, many include interactive experiences...