Posts tagged with 'multicultural'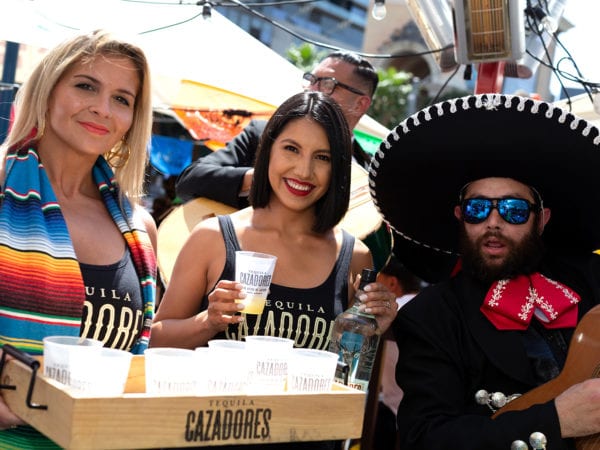 For many Americans summer unofficially begins after Memorial Day. But for Bacardi's Tequila Cazadores, summer begins with Cinco de Mayo and runs through Sept. 16, which is Mexican Independence Day. That Mexican calendar informs how the brand kicks off events and sampling for the season that leverage authentic Mexican culture—like, !Dame Cinco! on May 5,...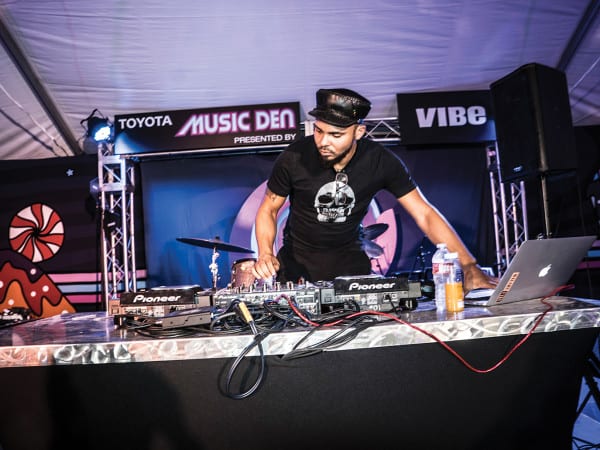 Music is a powerful platform for reaching millennials and multicultural audiences, a fact not lost on Toyota, where music festival sponsorships and activations strike a chord with these potential car buyers.