Posts tagged with 'Mtn Dew'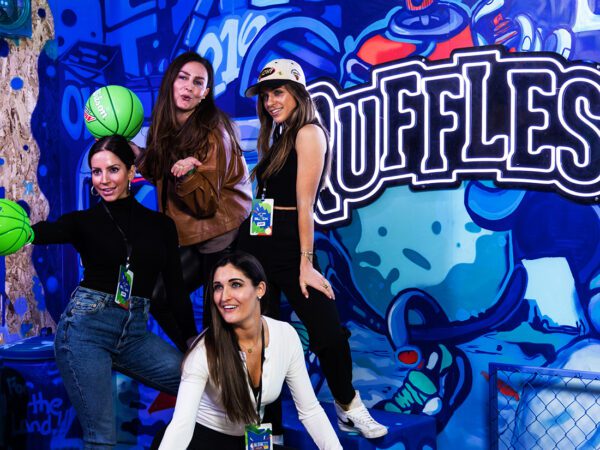 NBA All-Star Weekend invited more fanfare than ever this year as the league celebrated its 75th anniversary and when it came to sponsorship activations, Mtn Dew and Ruffles understood the assignment. The PepsiCo-owned brands teamed up for the first time to elevate their presence at the event with a larger-than-life, co-owned hub that blended basketball...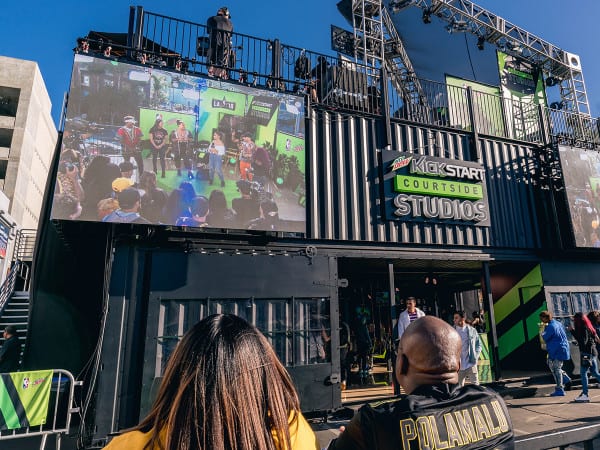 One might argue that NBA games are as much about who's sitting courtside as they are about the live gameplay. That "courtside" piece of basketball culture inspired NBA sponsor Mtn Dew's presence at NBA All-Star Weekend, Feb. 16-18, in Los Angeles, where it gave fans the kind of access to the game typically reserved for...