Posts tagged with 'MoZeus'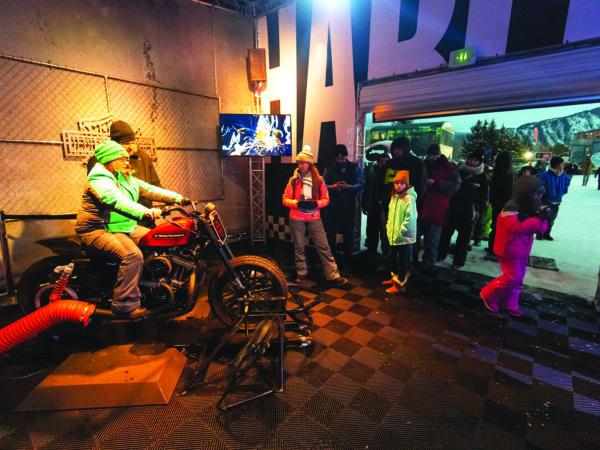 Since the dawn of event marketing, one of the industry's greatest challenges has been proving the ROI of live experiences. It's something brands and agencies still struggle with today, but as the technology behind data collection tools advances, measurement strategies are progressing right along with it. Although it has collected basic attendee information for years,...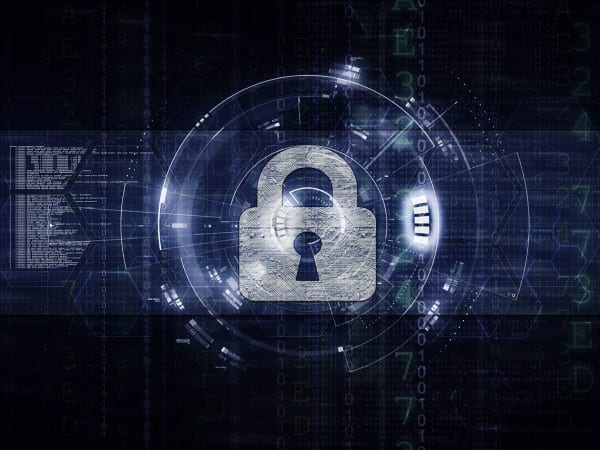 The majority of event marketers will tell you that keeping attendees physically safe is at the top of their priority list, but when it comes to protecting attendees' personal data, the industry has some work to do. There's an inherent risk in collecting personal information from consumers, and while data security is on most event...