Posts tagged with 'Motel No. 7'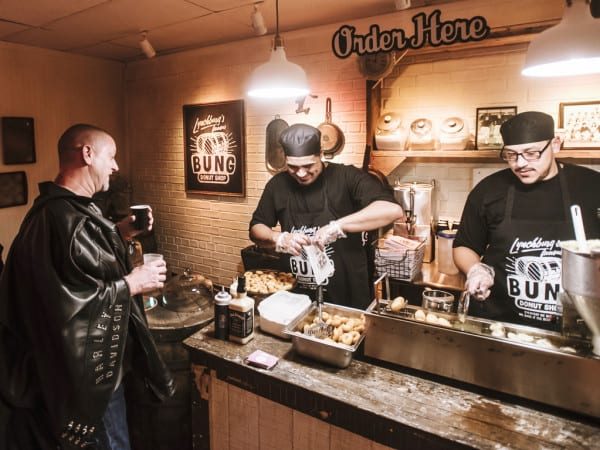 Jack Daniel's, the world's best-selling whiskey brand, launched Motel No. 7, a pop-up experience that on its opening night in Brooklyn became the top trending hashtag in New York City.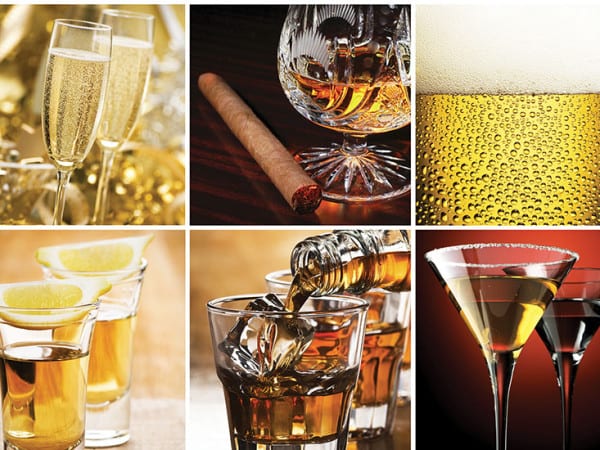 When it comes to rockin' events, it's hard to get more creative than alcoholic beverage activations. The category is a competitive one, with beer brands, distilled spirits and wineries all chasing after that elusive and fickle millennial target that everyone is pursuing.