Posts tagged with 'mixed reality'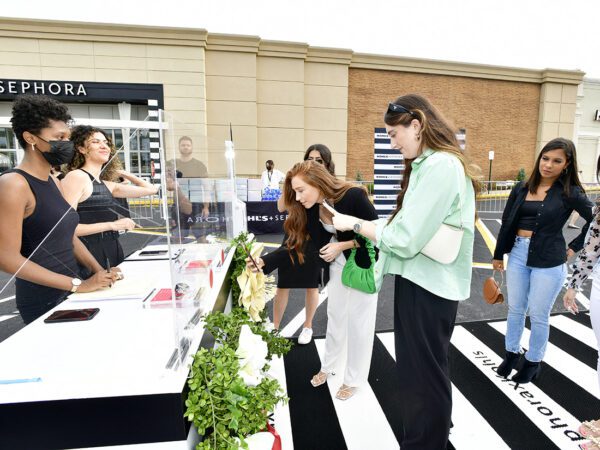 As we begin a new year amid another pandemic surge, the industry is focused on in-person experiences that offer ease of interaction and prioritize the wellbeing of audiences. Indeed, brands have had almost two years to test and evaluate different types of programming while restrictions tightened and loosened. Here we examine a few event trends...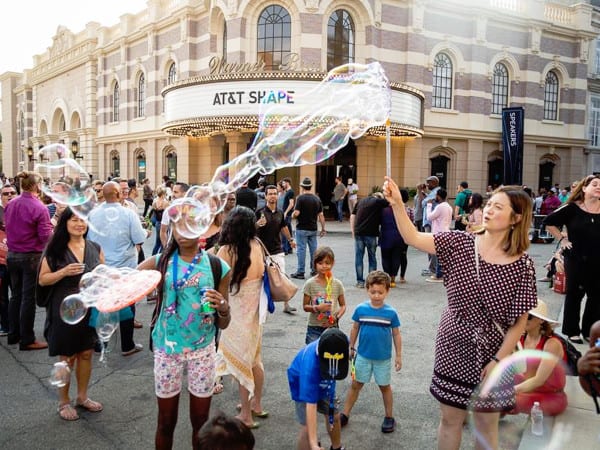 What do you get when the worlds of technology, media and entertainment collide? In the case of AT&T, you get SHAPE, a two-day immersive event that this summer transformed Warner Bros. Studios in Los Angeles into a high-tech campus for content creators, developers, tech professionals and enthusiasts. Attendees sat in on presentations by visionaries in...