Posts tagged with 'miami'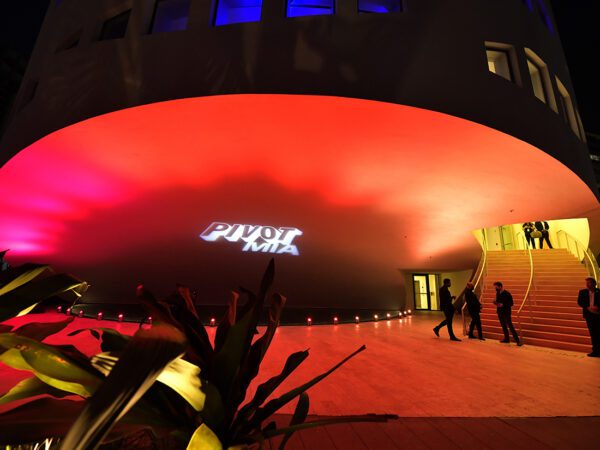 Life-sized 4K holograms are on display. NFT "digital employees" are up for grabs. Long, rectangular dinner tables set the dystopian tone. Welcome to the "museum of the future." In actuality, it was a forward-thinking dinner, gallery and performance experience activated by Hygienic Dress League (HDL) during Vox Media's inaugural Pivot MIA conference, an event based...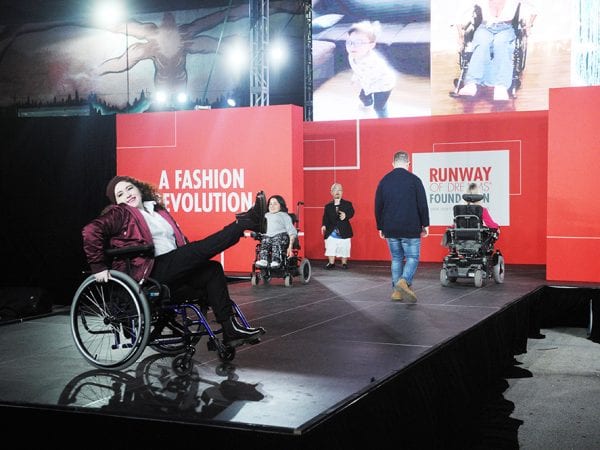 There is an unexpected benefit in activating a fundraising event within a pandemic environment: accessibility. In the case of Runway of Dreams, a New Jersey-based nonprofit that promotes adaptive fashion for people with disabilities, going beyond the gala helped boost the profile of its Fashion Revolution drive-in event on March 9 as well as secure...