Posts tagged with 'meal kit'
Mail-home kits and other experience-to-consumer tactics have become a lifeline for many brands in the wake of canceled event programs, especially for CPG brands that rely on mass sampling to launch product and build loyalty. When Dave's Killer Bread canceled a bicoastal tour to support the launch of its new organic burger buns, it baked...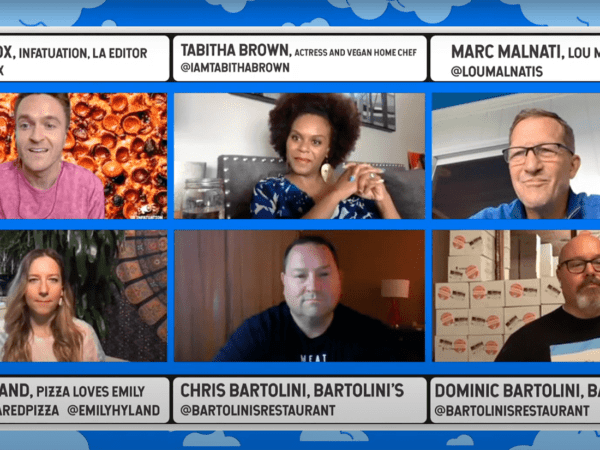 Some events are relatively easy to pivot into digital, but when it comes to food experiences that typically rely on engaging attendees' senses, things get a bit more challenging. For the organizers behind All You Can EEEEEATSCON, presented by the American Express Gold Card and Resy, the solution to that hurdle came in the form...