Posts tagged with 'MasterCard'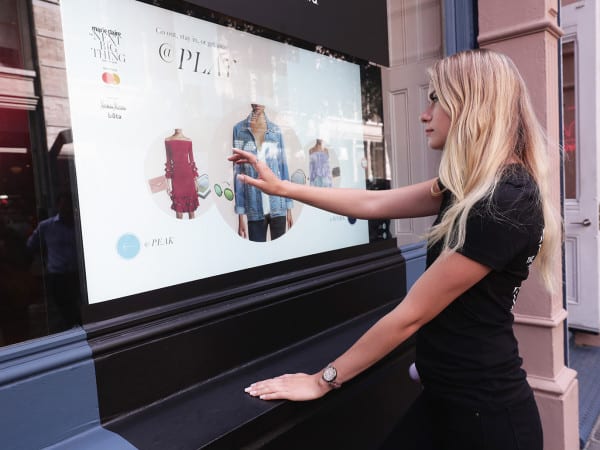 The average consumer is accustomed to making purchases with the click of a button, but what about the tap of an app? In a quest to illustrate what the future of brick and mortar retail will look like, Marie Claire magazine and technology partner Mastercard this fall activated The Next Big Thing Concept Shop in...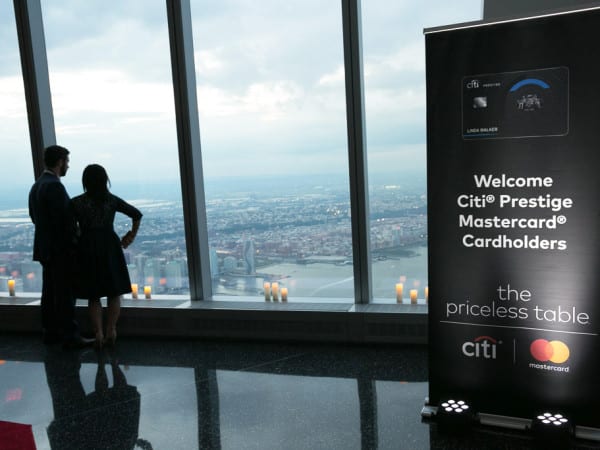 It's hard to beat an autumn evening in Manhattan indulging in five-star fare, so when Citi invited EM to its Sept. 15 Citi Prestige Priceless Table event in partnership with Mastercard, we made a bee line for the Big Apple. And the experience, which aimed to promote the benefits of Citi's Prestige card, didn't disappoint....