Posts tagged with 'maker'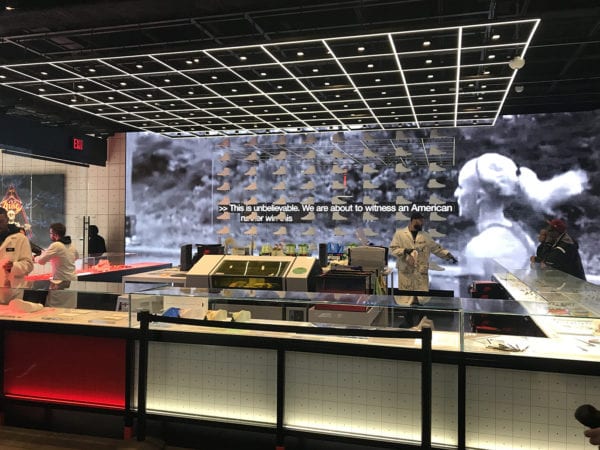 Nike opened its flagship, New York City retail experience mid-November with a promise of delivering a futuristic digital shopping experience in store that's as seamless as making purchases online via the Nike app. So, to get a glimpse of what Nike is offering consumers, EM braved below-freezing temperatures and trekked to Fifth Avenue and 52nd...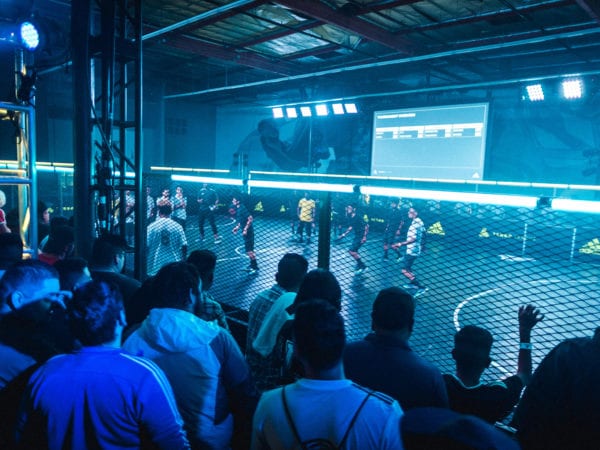 Right at the start of World Cup fever this summer, adidas staged one of several street soccer experiences as part of the brand's global Tango League competition series. Held at the indoor UrbanFutsal facility, The Base, in Los Angeles on June 16, the event coincided with the launch of the adidas Energy Mode X18 boot...