Posts tagged with 'luxury brands'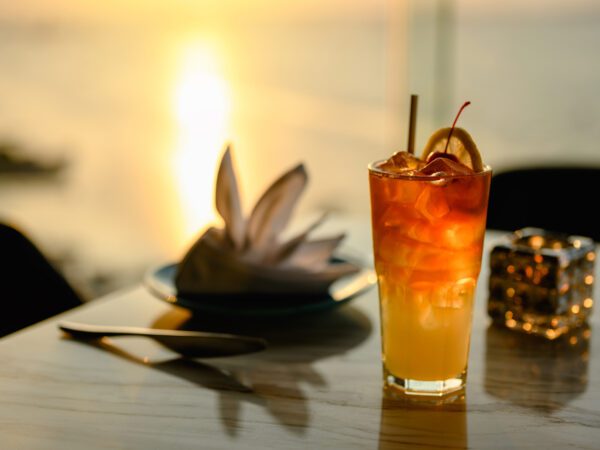 From stealth wealth to quiet luxury, understated branding has gained attention this year thanks to characters in series like HBO's "Succession" and the televised court room drama style of actress and wellness mogul Gwyneth Paltrow. While publications like Vogue have declared quiet luxury a trend of the year, others argue it's a lifestyle shift that's...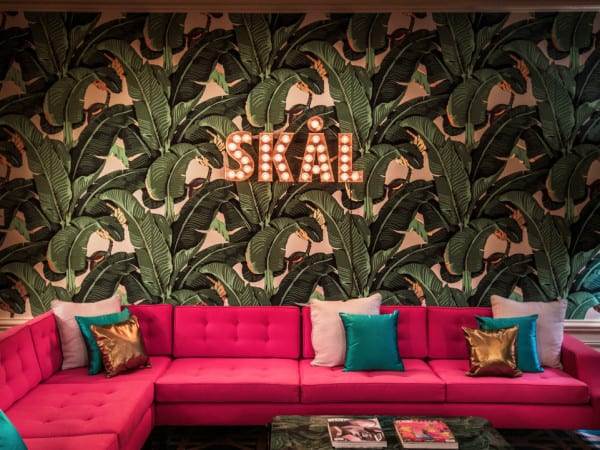 Luxury brands are, by nature, a selective breed. The materials or ingredients that comprise their products are meticulously curated, their affluent target is limited and, in many cases, the experiences they execute are intentionally few and far between. Why, then, shouldn't these brands be just as judicious when it comes to choosing an event venue?...