Posts tagged with 'Lollapalooza'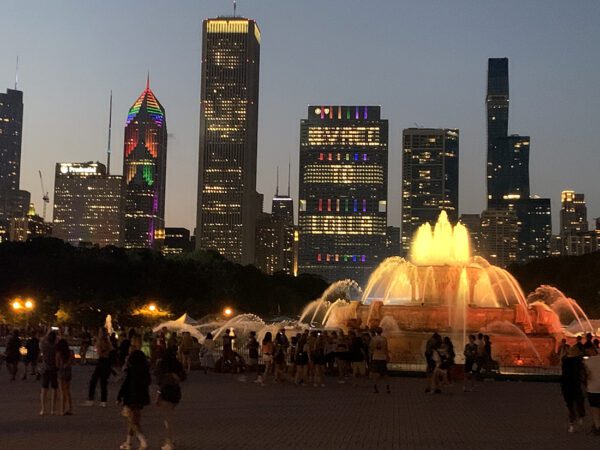 An estimated 385,000 attendees descended upon Chicago's Grant Park for Lollapalooza, July 29 through Aug.1, kicking off a festival season that has thus far proved unlike any other. The festival instituted a number of precautions to mitigate the spread of the COVID-19 Delta variant, from the required proof of vaccination or, alternatively, a negative COVID...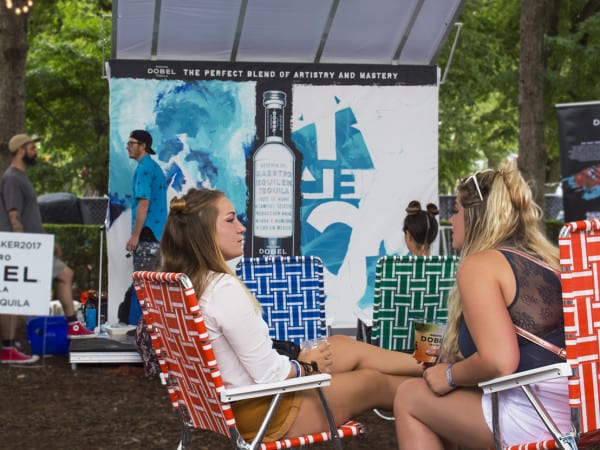 Maestro Dobel Tequila, a Proximo Spirits' brand, drove home its "perfect blend of artistry and mastery" messaging at Lollapalooza, August 3-6 in Chicago, with live artists and branded experiences, including an activation in the general admission area and VIP footprint. In the general admission area, two artists worked side-by-side to create artwork that brought to...