Posts tagged with 'live gaming'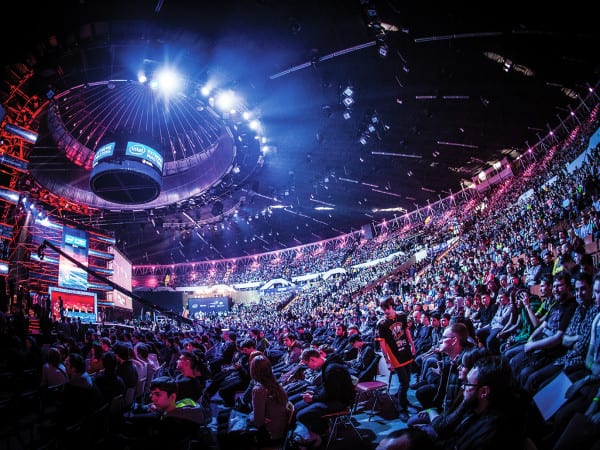 EA PLAY, a gaming event that connects fans through live broadcasts, demos, music, competitions and community content, recently took place June 9-11 at the Hollywood Palladium. Fresh off of producing the event, Corbin W. Bourne, senior events producer for gaming publisher Electronic Arts—and one of Event Marketer's 35 Under 35—dished to EM about engaging attendees...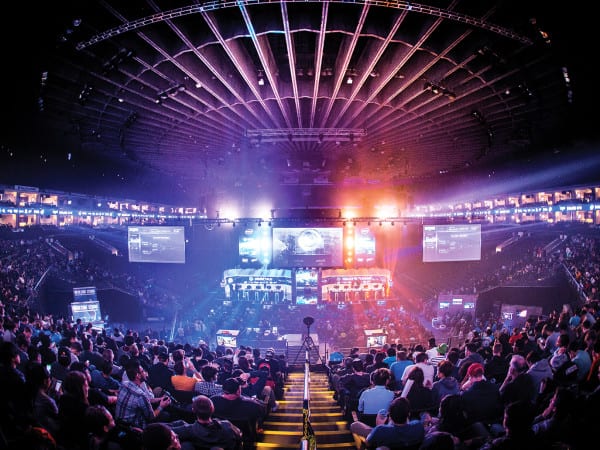 It's eerily quiet in the halls of Oracle Arena in Oakland, CA, when I arrive Nov. 20 for Intel Extreme Masters, or IEM—the longest running esports tournament in the world. Two groups of middle school-aged boys pass each other in the hall and offer an update: "Nine to two already? Holy shit." I veer into...