Posts tagged with 'live actors'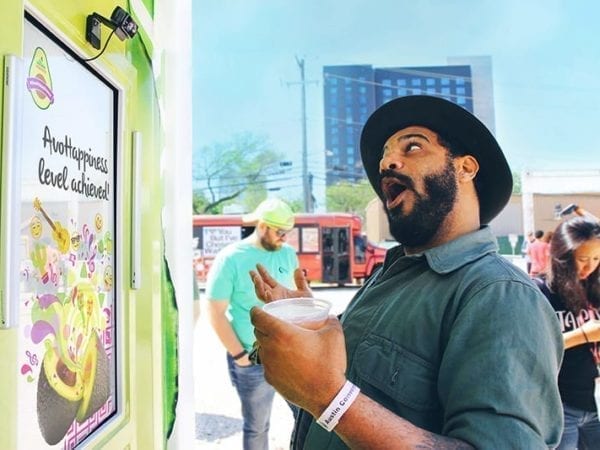 The first wave of young Gen Z adults graduate college this year and will start entering the work force. And pretty soon, they'll be registering for your events.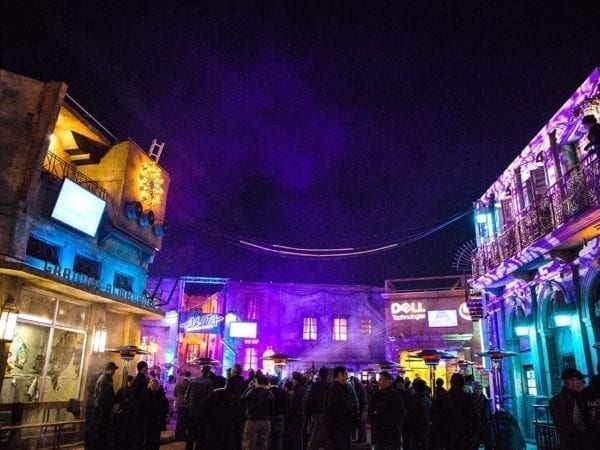 Events within events have been trending for some time, but Dell Technologies elevated the concept at a launch event that served as part of the broader Dell Technologies Summit, held for press and analysts, in Austin. The conference theme, Next Data Decade, around the power of data to advance human progress, was brought to life...