Posts tagged with 'Jersey Shore'
Talk about a reboot. MTV made a splash in the experiential world with the revival of MTV Spring Break in Cancun, Mexico, March 23-28, at the Grand Oasis Cancún Hotel. Elements included playful, Instagrammable decór, televised beach parties, dj sets from "Jersey Shore's" Pauly D and Vinny, live MTV programming and music concerts, a floatie-filled pool...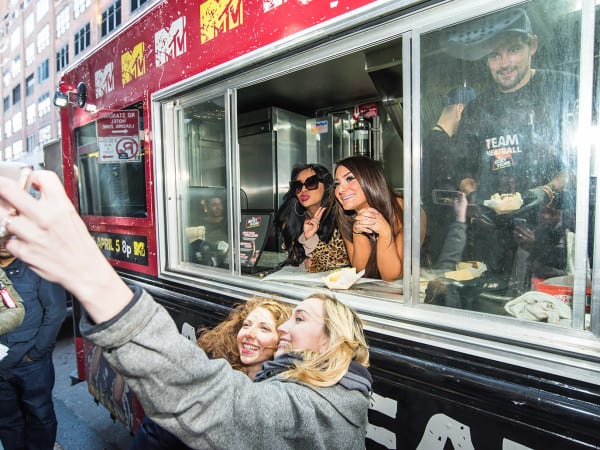 Like any good sitcom, MTV's "Jersey Shore" reality series delivered rolling inside jokes for fans over the course of its run. This included terminology and catchphrases like GTL (gym, tan, laundry) as well as nicknames—like "the meatballs," an endearing nickname that cast mates Snooki and Deena called themselves due to their short stature. When it...