Posts tagged with 'Jagermeister'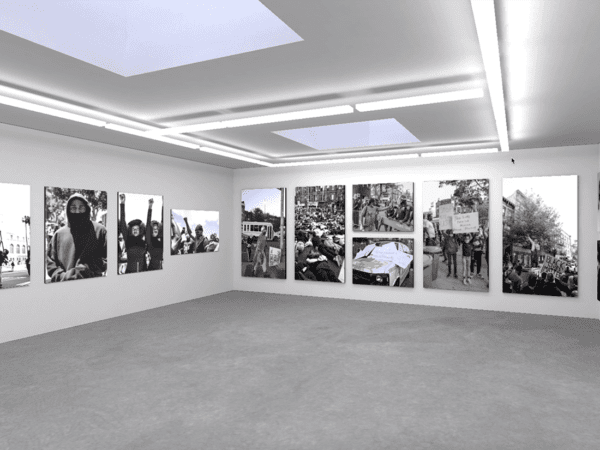 When South Bronx, NY-based art gallery and creative agency Compound attached a "temporarily closed" sign to its door in March as a result of the pandemic, it got the wheels spinning for founder Set Free Richardson. What would it take to keep the organization afloat amid the new normal? The solution was to deliver art...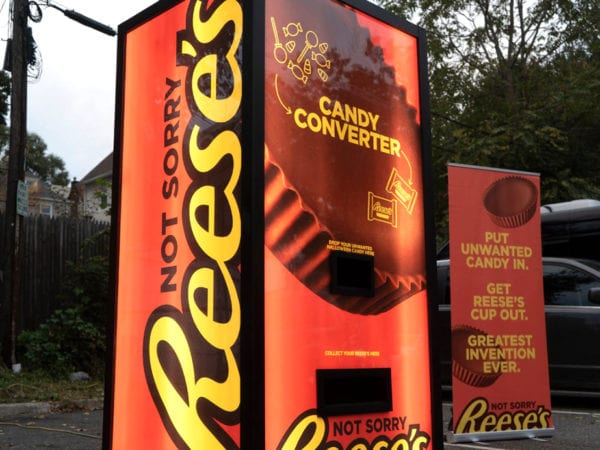 Halloween is an experiential holiday. Between Halloween events, costumes, multisensory elements and, of course, "sampling," it creates a natural opportunity for brands to infuse a little fun and engagement into the annual traditions. Entertainment platform Vevo last year hosted a Halloween extravaganza for employees that included a carnival freak show and plenty of engagement with...