Posts tagged with 'infiniti'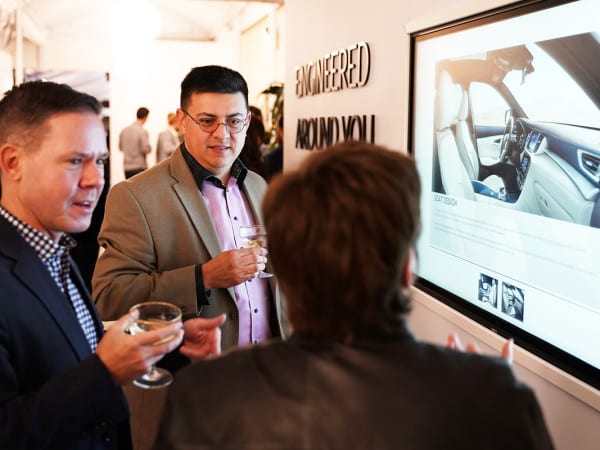 In the automotive industry, launch events often include the media, of course, a ride and drive and a luxury hotel. For the global launch of the Infiniti QX50, the auto brand took this traditional industry affair a step further with additional audiences, the use of unexpected venues, excursions, wellness options and an auto show-style activation....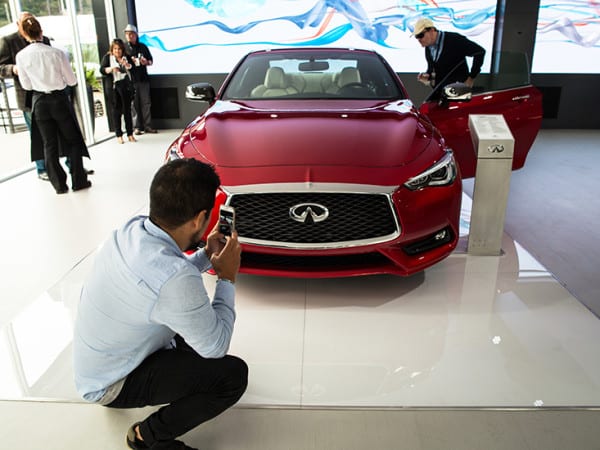 Building emotional connections with event attendees has always been at the heart of experiential marketing, but until recently, finding a way to quantify those feelings has been a challenge. Now, as the fields of biometrics and wearable technology continue to advance, event marketers are equipped with the tools they need to gain insight on how...