Posts tagged with 'immersive'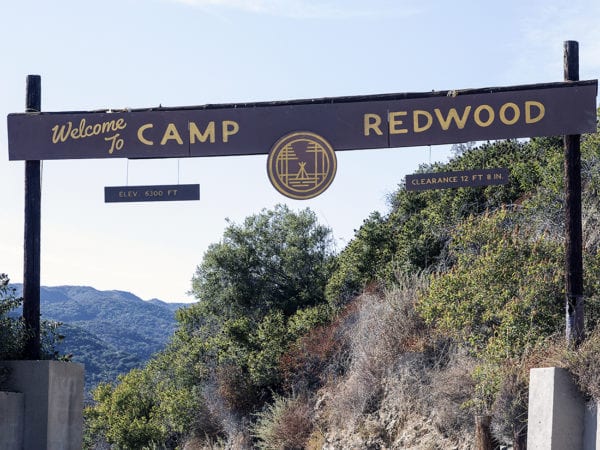 In its first-ever overnight activation, FX recreated the summer camp setting of "American Horror Story: 1984," the series' ninth season and homage to '80s slasher-horror films, on a 110-acre property deep in the canyons of the Santa Monica Mountains. Dubbed "Camp Redwood," the immersive theater-based experience took place, naturally, on Friday the 13th, a few...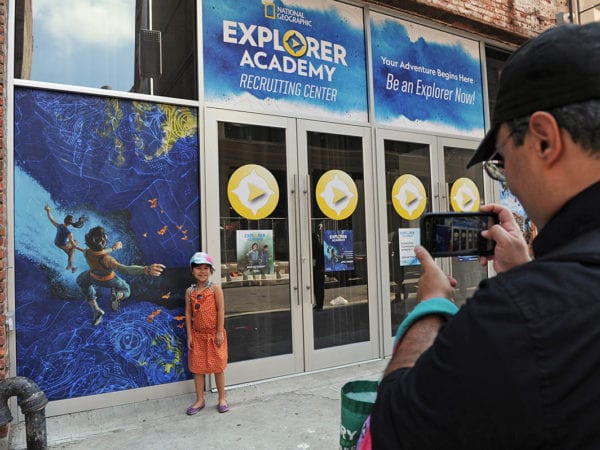 To celebrate the launch of its new "Explorer Academy" fiction series for kids, National Geographic created a recruitment center pop-up that offered interactive tests and activities, from a mini archeological dig to encountering live snakes to conducting experiments in a lab. The one-day event, which took place on Sept. 5 in Manhattan's Chelsea neighborhood, celebrated...