Posts tagged with 'Hot Wheels'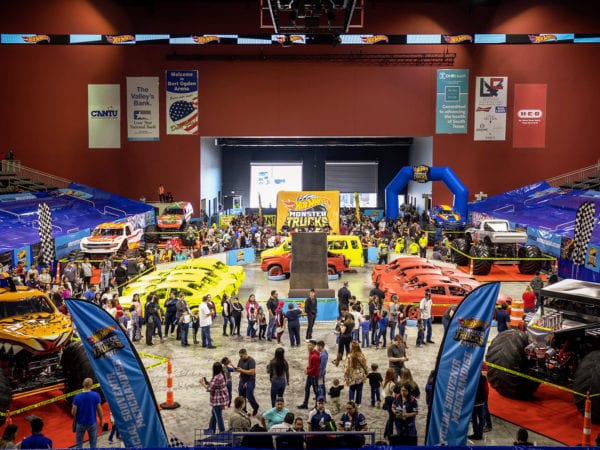 Mattel's Hot Wheels brand is a multi-generational property, one that attracts young consumers who play with the toy vehicles in their rooms on up to adult Hot Wheel collectors.
To celebrate its 50th anniversary and remain top of mind among electronics-loving kids and adults after the holiday toy season, Hot Wheels drove its "challenge accepted" brand message to the Canadian International Autoshow. The Mattel brand and producer of toy cars and tracks took over the seventh floor of the Metro Toronto Convention Center, Feb....