Posts tagged with 'hospitality'
Innovation labs are often considered to be permanent, stationary spaces for product development and testing. Marriott, however, turned that concept on its head when at ALIS, the annual Americas Lodging and Investment Summit, the brand elicited real-time feedback from industry professionals and consumers on two of its newest hotel properties—Aloft and Element—in a touring pop-up...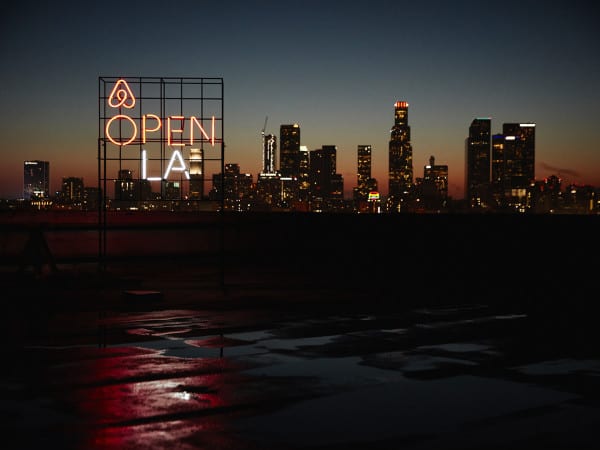 It was 2014, and Airbnb ceo Brian Chesky's online hospitality and accommodation marketplace was going from white-hot to supernova.