Posts tagged with 'holiday season'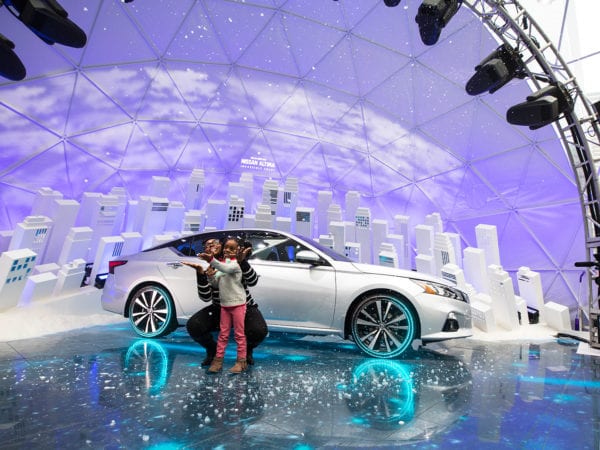 Few things shine brighter than the creative campaigns dreamed up by event marketers during the holidays. From playful pop-ups to eye-catching installations to imaginative window displays to digital engagements, brands go all-in to connect with consumers amid the busiest shopping season of the year. This year was no exception, with all manner of brands coming...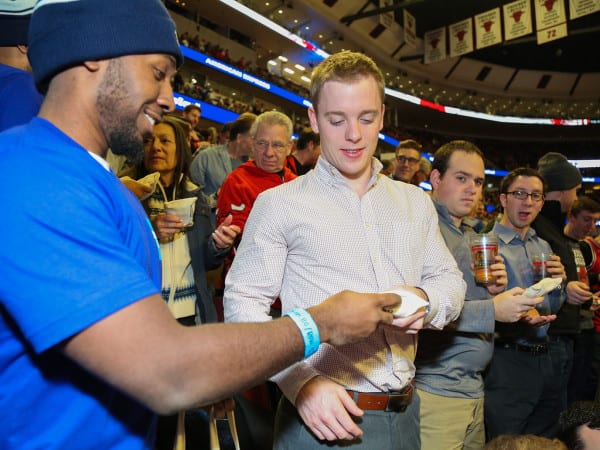 They say the best things come in small packages and American Express proved as much with a gifting campaign that surprised and delighted thousands of basketball fans over the holiday season. Leveraging both its Shop Small platform, which promotes small businesses, and its sponsorship of six NBA teams, the brand brought the holiday spirit to...