Posts tagged with 'holiday installation'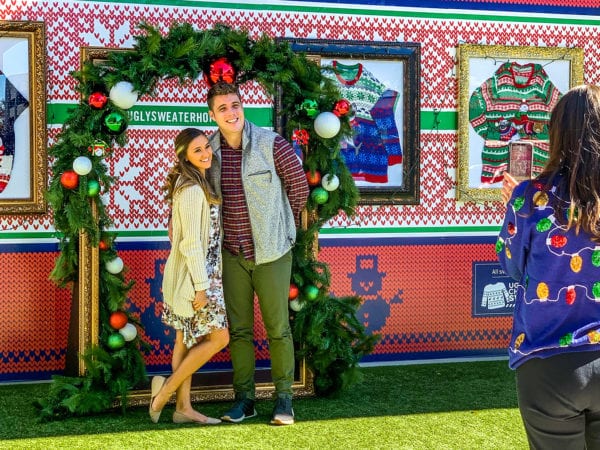 Ahhhh… the holidays. A time for family gatherings, bright lights, decadent treats—and figuring out what the hell you're going to buy for everyone on your shopping list. Fortunately, many brands leverage this time of year to deliver shoppable pop-up stores and other festive experiences that give consumers a reason to brave the frosty December temps....
November and December are the most important sales months of the calendar year, and L.L. Bean knows it. The Freeport, ME-based retailer during the fourth quarter becomes a veritable hub of activity, with more than 500,000 consumers passing through its doors during the final six weeks of each year. This season, from Nov. 18 to...