Posts tagged with 'holiday events'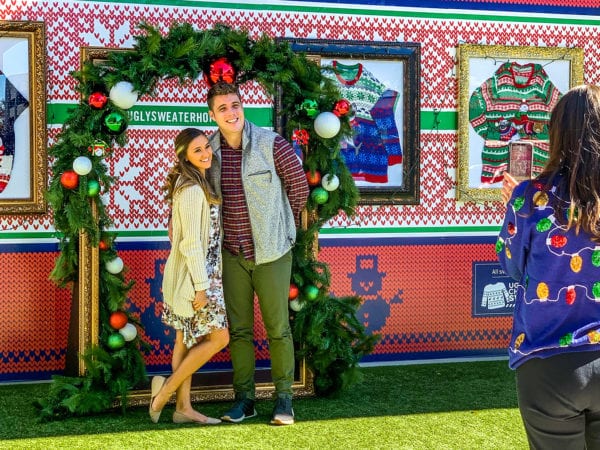 Ahhhh… the holidays. A time for family gatherings, bright lights, decadent treats—and figuring out what the hell you're going to buy for everyone on your shopping list. Fortunately, many brands leverage this time of year to deliver shoppable pop-up stores and other festive experiences that give consumers a reason to brave the frosty December temps....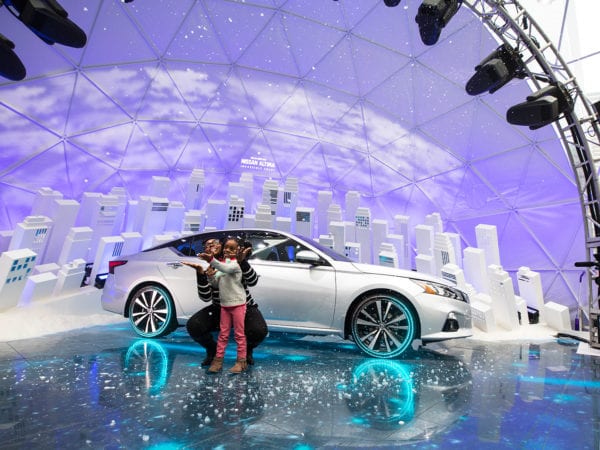 Few things shine brighter than the creative campaigns dreamed up by event marketers during the holidays. From playful pop-ups to eye-catching installations to imaginative window displays to digital engagements, brands go all-in to connect with consumers amid the busiest shopping season of the year. This year was no exception, with all manner of brands coming...