Posts tagged with 'Hennessy'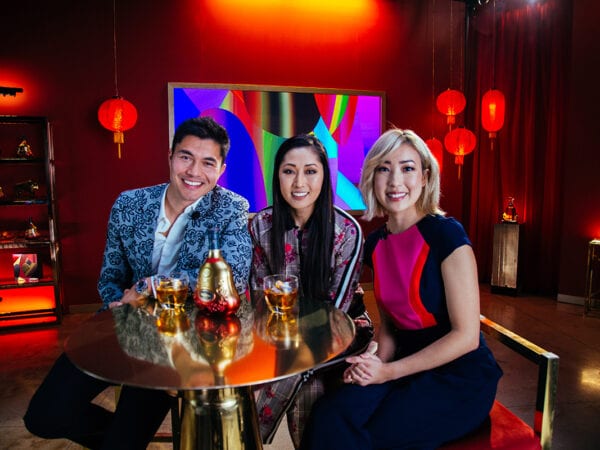 It's hard to replicate the multisensory environment of a nightlife event through a screen, but to infuse a rich and relevant dose of culture on top of that is an added challenge Hennessy is well equipped to meet. The brand, which puts celebrating cultural diversity at the heart of its organization and its marketing, created...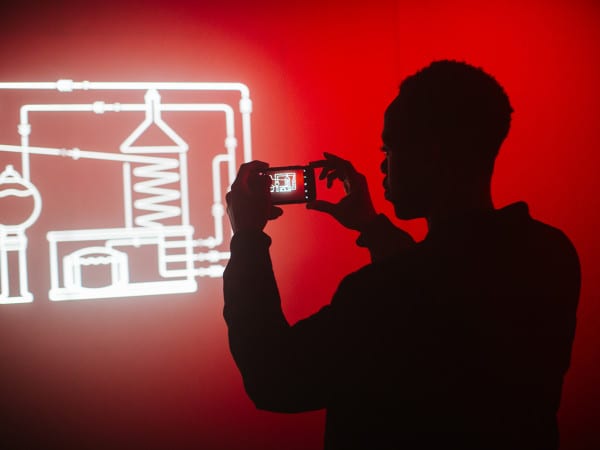 Ahhh… there's nothing quite like knocking back a deep, satisfying sip of cognac to lift one's spirits, which is just what Hennessy set out to do with Le Grand Voyage, a week-long series of events that immersed consumers in a journey through the Cognac-making process. Held in the Industry City area of Brooklyn in New...