Posts tagged with 'Hallmark'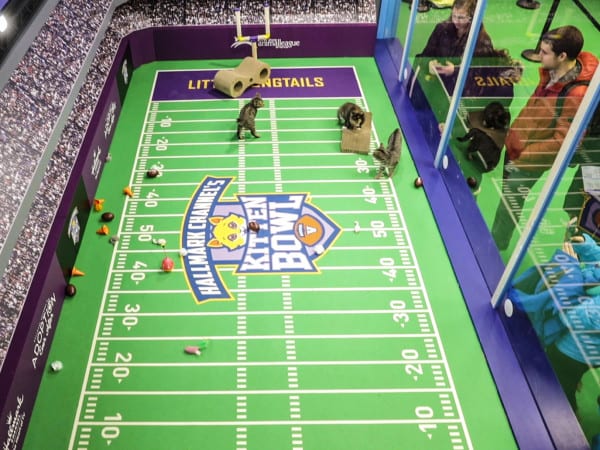 You may think of Hallmark and picture greeting cards, but the "moments" brand wants consumers to know it is so much more than that. For its Super Bowl LII presence, Hallmark, a founding partner of the Minnesota Super Bowl Host Committee, set out to bring to life the brands under its umbrella with multiple experiential...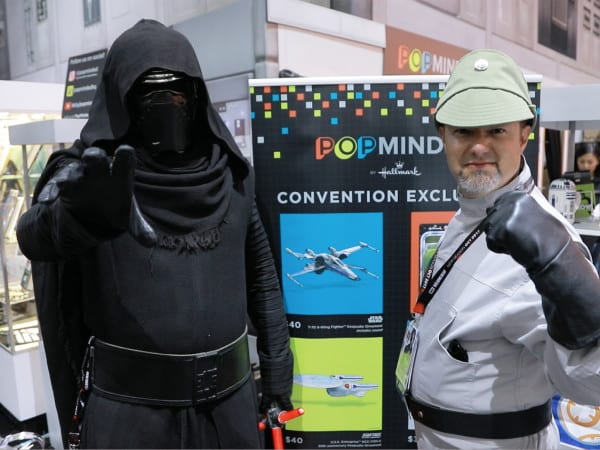 When you think about Hallmark, Comic-Con may not immediately spring to mind. But having a presence at this pop culture fan fest is an important part of the 100-year-old brand's strategy to stay relevant among today's younger consumers. Sure, Hallmark still wants to sell birthday cards and baby gifts, but it's also looking to connect...