Posts tagged with 'Guinness World Record'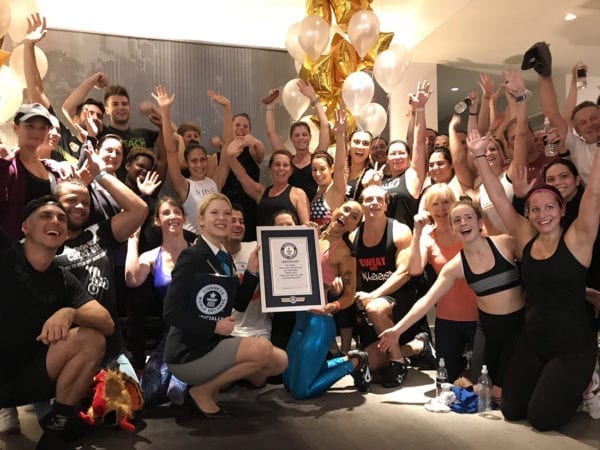 As brands grapple to find clever virtual engagement strategies in the absence of live events,  stunts may be the answer. Enter: digital Guinness World Record (GWR) attempts. Like their live counterparts, digital record attempts are designed with a marketing objective in mind and delivered in a way that engage consumers while rallying them around a...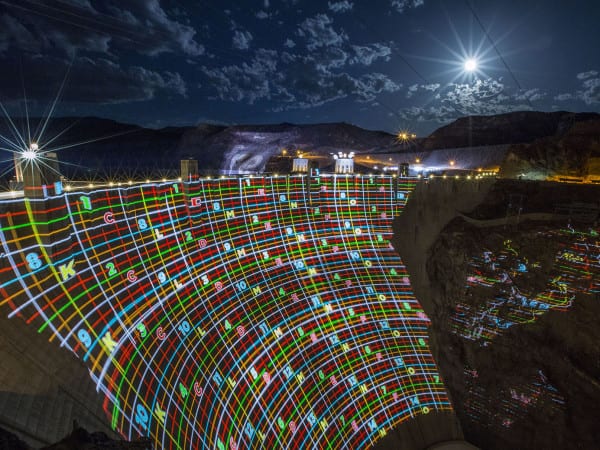 Truck manufacturer Freightliner proved that the world really is a stage by turning the iconic Hoover Dam into a colossal projection screen to debut its Inspiration Truck to approximately 200 media members and other influencers.