Posts tagged with 'Gossip Girl'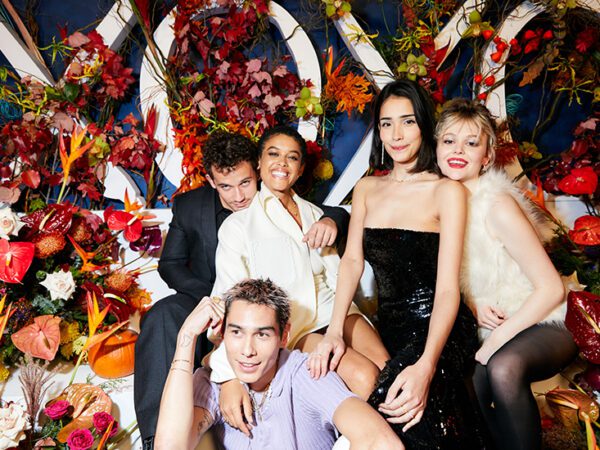 HBO Max's "Gossip Girl" reboot follows the original's premise, in that it takes viewers inside the luxe and complicated world of privileged New York City teens and their families. Ahead of the premiere of part two of the show, the brand invited consumers to "Gossip Girl Friendsgiving: A Pop-Up to Give and Receive," an experience...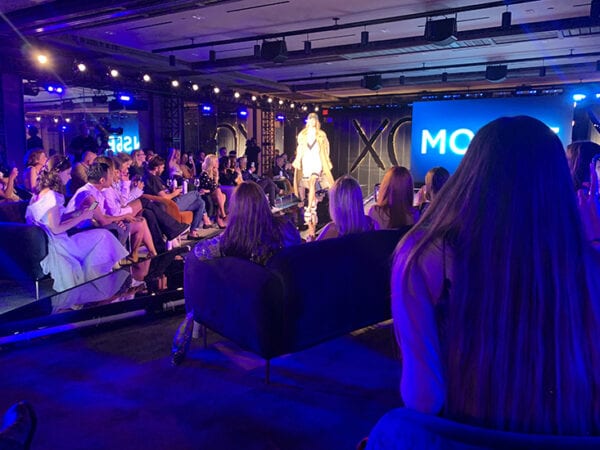 The evening before the July 8 premiere of HBO Max's "Gossip Girl" series, an adaption of the wildly popular original show that aired for six seasons from 2007 to 2012 on The CW network, the streaming platform held a launch event and fashion show by New York luxury label Monse at the 1 Hotel Brooklyn...