Posts tagged with 'Glenlivet'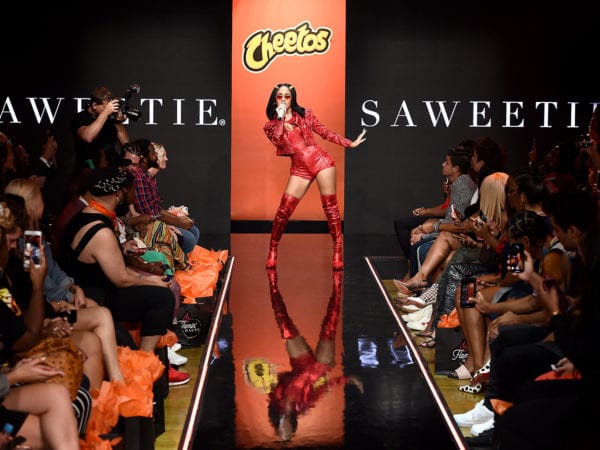 New York Fashion Week has a long and storied history that dates back to World War II, when Germany occupied France, and Americans could no longer rely on Parisian designers to determine what was new and next in fashion. The event, originally dubbed "Press Week," gave American designers a chance to step into the global...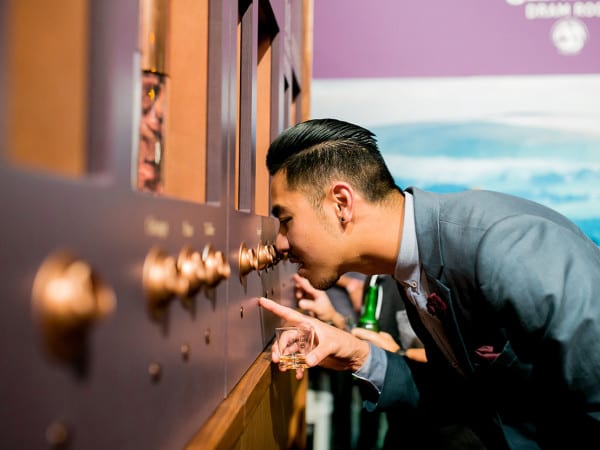 To change the perception that Scotch is enjoyed most often in intimate settings and leather armchairs, The Glenlivet deployed its alcohol sampling pop-up Dram Room, designed to show consumers how the product is for all palates and all occasions. The multisensory experience is activating at food and wine festivals and Taste of the Nation events...