Posts tagged with 'Gillette'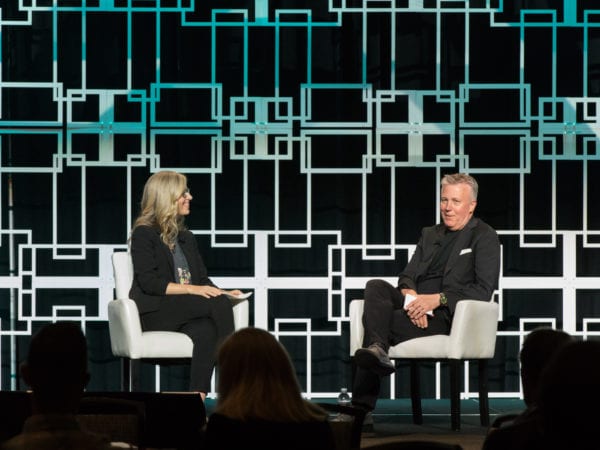 Gillette has a long history in sports marketing, dating back to an exclusive sponsorship of the Major League Baseball World Series… on radio. Fast forward to the present, and things have certainly evolved. In recent years, Gillette has stepped up its esports marketing efforts, including sponsoring ESL's Intel Extreme Masters World Championship and naming League...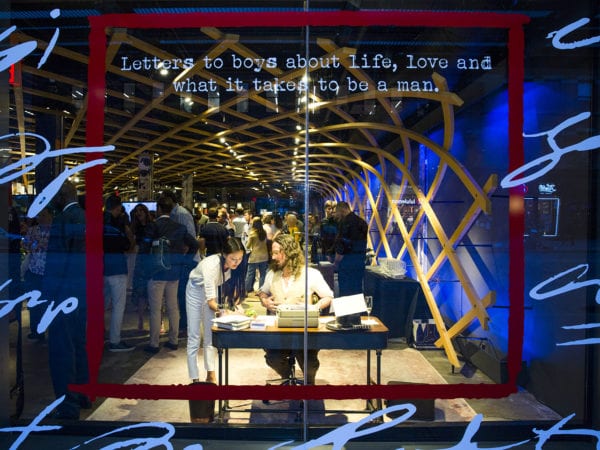 Breaking down gender constructs is no easy feat, but thanks to companies like Gillette and digital media brand Fatherly, progress is being made. The brands recently teamed up for a Father's Day pop-up gallery experience in New York City where a panel of experts explored fatherhood and the rethinking of masculine "norms." The experience, dubbed...